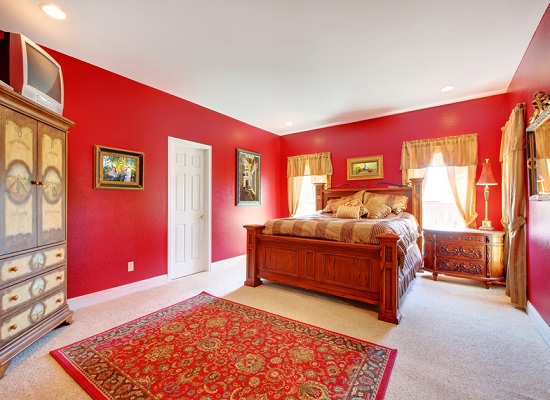 Aug
24
Difference between a Handmade Carpet and a Dhurrie
August 24, 2020
0 Comment(s)
A lot of people live under the impression that carpet and dhurrie are synonyms of each other. But this is far from the truth. Even though they come from the same clan, they are indeed quite different. There are many distinct differences between the two. Even though there is no denying that both a carpet and a dhurrie are used for home décor purposes, they are still essentially very different in terms of designs craftsmanship, size, weight, and price tags. Here are a few key differences between a Carpet and a Dhurrie.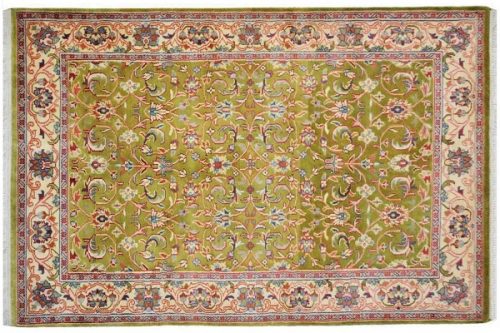 Price
Carpets are usually high ticket, high-value, and expensive products, whereas dhurries are usually inexpensive and affordable. The difference in the price tag of a carpet and dhurrie exists because of the material used to make them, the difference in the weaving time, and the difference between the design details of the two.
Craftsmanship
One of the most profound differences between a carpet and a dhurrie is the craftsmanship each of them displays. A carpet distinctively showcases intricate designs and fine craftsmanship. A dhurrie, on the other hand, usually displays bold geometric designs and patterns. Carpet designs are much more detailed than dhurrie designs. Carpets are woven in a down to up process while most dhuries are woven in flat loom. Handmade carpets are hand-knotted or hand-tufted. However, handmade dhurries are hand-woven.
Touch and Feel
Carpets usually display short or long piles based on their type, price, design, and craftsmanship. However,dhurries do not have piles. More than often, a carpet will showcase a more soft and plush feel in comparison to a dhurrie. Handmade dhuries are woven in a single weft. This is why they are usually thin when compared to a handmade silk and wool rug.
Manufacturing Duration
One of the significant differences between a carpet and a dhurrie is the manufacturing duration. Carpets require greater attention and effort because they contain detailed and intricate designs that need to be woven tightly with high precision. Hence it takes between 3 to 9 months to create a handmade carpet based on its size, colour combinations, designs, and materials, whereas a handmade dhurrie needs less time and effort to make in comparison to a handmade carpet. This is why it does not take more than a few weeks to craft a high-quality handmade dhurrie.
Size and Weight
Carpets are usually created in large sizes and medium sizes. Dhurries are usually manufactured in medium sizes. Carpets are heavier than dhuries due to tight weaving, and intricate designs. Dhurries are low maintenance in comparison to carpets. They are also highly portable.
Whether you are looking for timeless and classic traditional carpets or beautiful and symmetrical dhurries online, you can simply browse through our extensive, exceptional and excellent carpet and dhurrie collection that has been creatively curated to cater to all your needs. You can also get in touch with Yak Carpet expert carpet consultants to find out what suits you the best and make practical purchases.