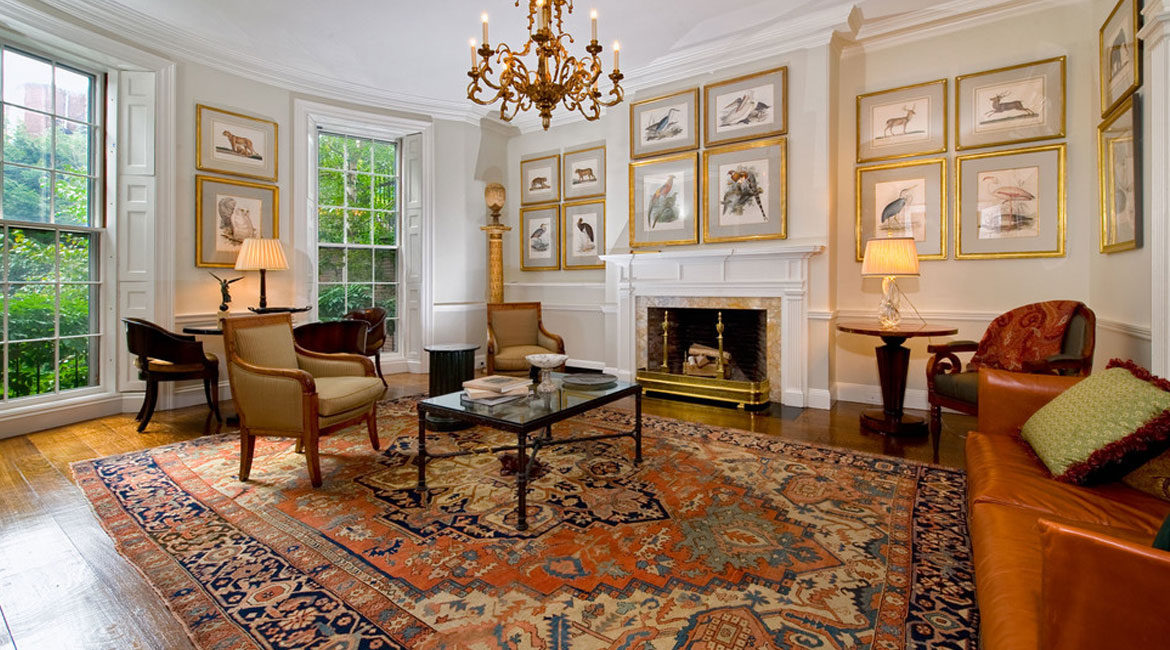 Dec
20
Different types of Carpets to keep Warm this Winter
December 20, 2017
0 Comment(s)
There is cold in air and its time to prepare your home for cold winter. Handmade carpet is an accent which you can use in winter and summer as well. Handmade carpets provide warm and cosy touch to a place. With these qualities, it is also used for enhancing the beauty of a floor, a wall or for hiding the cracked or unfinished surface. According to the weather department and the current weather report, this year will be colder as compared to the past years. It is not good news especially for those people who live in cold places like Switzerland etc. You can make your home cozier by placing beautiful handmade carpets on your cold floors in the cold weather.
If you have any special size room then installing a custom rug or carpet is the most cost- effective option. We highly recommend installing a full carpet from entryway to your room for protecting your family member from chilled surface. It is not a secret thing that a handmade carpet is a great solution for providing heat and warm touch to a place. I am going to tell you about different types of carpet which you can buy from store and from online.
Traditional Carpet:
Handmade Traditional carpets are woven in handknotted technique. Weavers use handknotted technique because this is only a technique which is use to make "One of a kind" design patterns with tiny motifs in various
color which is not possible in handtufted technique. Traditional carpets contain many designs and color combination. These designs have been originated from many years ago like kashan design, Hamadan design, Ardabil, Qum, Pictorial etc. These designs are inspired by nature, war, garden, flowers etc. Traditional carpets are woven in pure silk on silk material, New Zealand wool and silk on cotton. It gives a classic and ethnic look to a place when it will be placed once.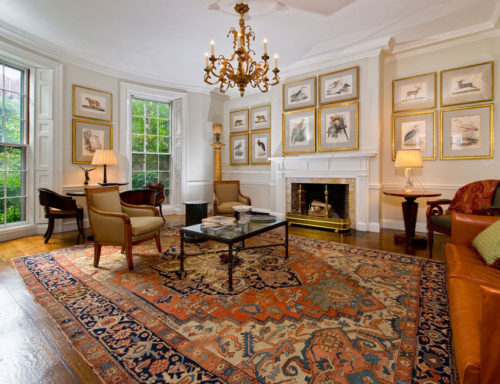 Modern Carpet:
Modern carpets are designed for the modern home interiors. It gives contemporary look to a place. Modern carpet is woven in handknotted and handtufted technique. It contains less design and bold motifs. Most of the time, it is woven in geometrical pattern which contains circular, oval, triangle type shapes. Modern area rugs contain abstract design, contemporary design, Floral pattern (bold motifs), Erased, monochromic pattern etc. It contains minimum color combinations.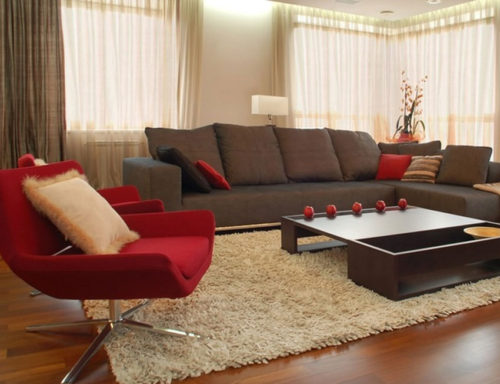 Tribal Carpets: 
This type carpet is woven in single weft. The weight of tribal carpet is less than handknotted or handtufted carpet. Tribal carpets are divided in two categories. The first one is Afghan carpets and second one is Kilim carpets. Afghan carpets are woven in New Zealand wool but in single weft. It contains Bokhara design, Caucasian pattern etc. Bokhara is the most popular design in Afghan carpets. Kilim carpets are woven on a handloom with finest quality of wool. Warp and weft, both are in wool. The design of kilim carpet is designed using needle and yarn after finishing the weaving process.
Handmade Durries:
This is an inexpensive item and the best substitute of carpet. This is woven in flat woven technique so that it looks like same from both sides. Handmade dhurries are woven in cotton, wool and jute material.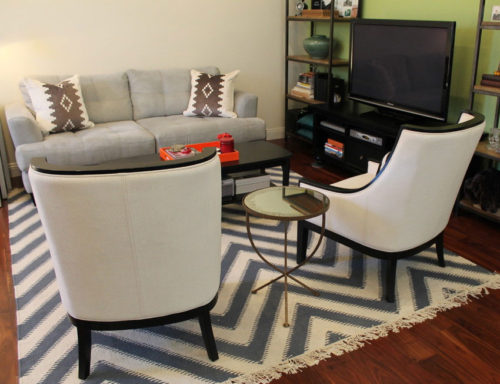 These are the different types of carpet. Select a beautiful handmade carpet from above category and give a warm and comfortable touch to your living space.