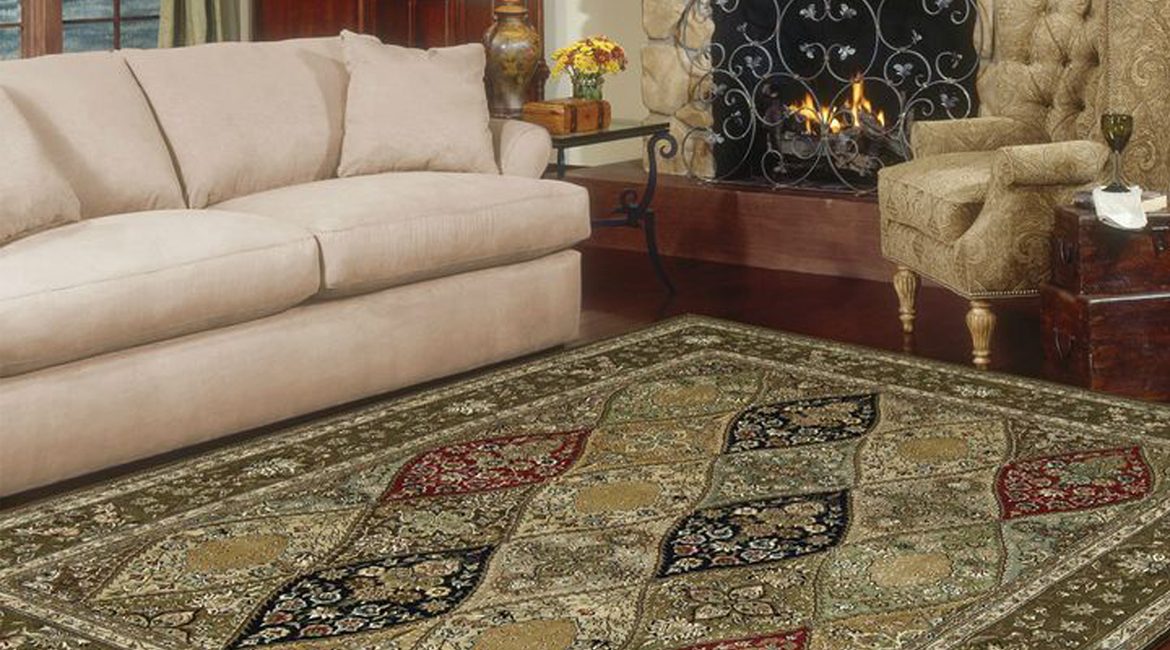 Feb
27
Different ways of using a Handmade Carpet
February 27, 2017
2 Comment(s)
Carpet is the best way to decorate your room and house.   Carpets are available in many size and many designs. They also have a positive impact on the indoor air quality of your home. Handmade carpet is most durable carpet because it takes approximately 9 to 10 months to weave.
Carpets for covering floor –
You can use carpets according to the size like for dining room you should use a large carpet because the maximum part of the carpet covered by the dining tables and for the kitchen, you can take small size carpet according to the area.
Carpets are an important part of our home décor. It gives awesome feel warmth and comfort for those who sit walk and sometimes lie on the carpet.
If your room is in a different color you can choose natural color carpets. You can also select any color in the room and match with your carpet. Carpet is the symbol of the royalty. You can use a large area rug as the main point.  You can also use rug front of your bed or half portion on below bed and a half showing front on the bed. You can use small rug nearby large rug or under your table. You can also use small rug close to your door as a doormat.  They add creative more designs with a room. An area rug not only decorates a room but also separate two rooms which are openly connected as well as make the same style.
You can use small carpet as a doormat at wet places.
Wall to wall carpet-
Wall to wall carpet is a hanging carpet. It is also used for home décor. Wall to wall carpeting prevents warm (and cool) air from escaping and absorbs sound
A sort soft cut pile is good for home décor where you spend lots of time within a day.
Use as wall hanging-  Wall hanging carpet is also a method to decorate rooms.   You can use casting technique for wall hanging. The casing is a long banded strip of fabric that will secure the rod when the carpet is mounted. This technique distributes the weight of the Carpet .you can use this method for any size of carpet.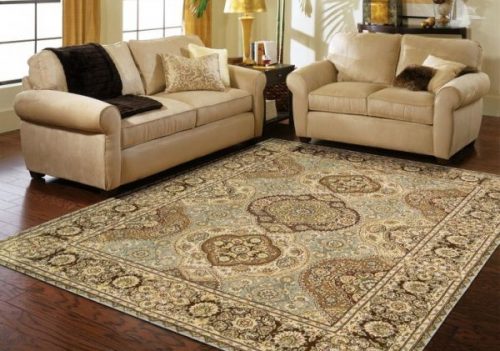 Decorate your staircases–  Staircases also some of the most trafficked areas in the home. But before selecting your carpet for stairs you must have an idea about length, width, height, and also the height of every step as well as the no of stairs. After that, you can buy a perfect carpet for your staircases.
Use as prayer rug- Sometimes carpet is used as a prayer rug. Mainly carpet is used by Muslims, placed on the ground and the worshipper for cleanliness during the various position of Islamic prayer.