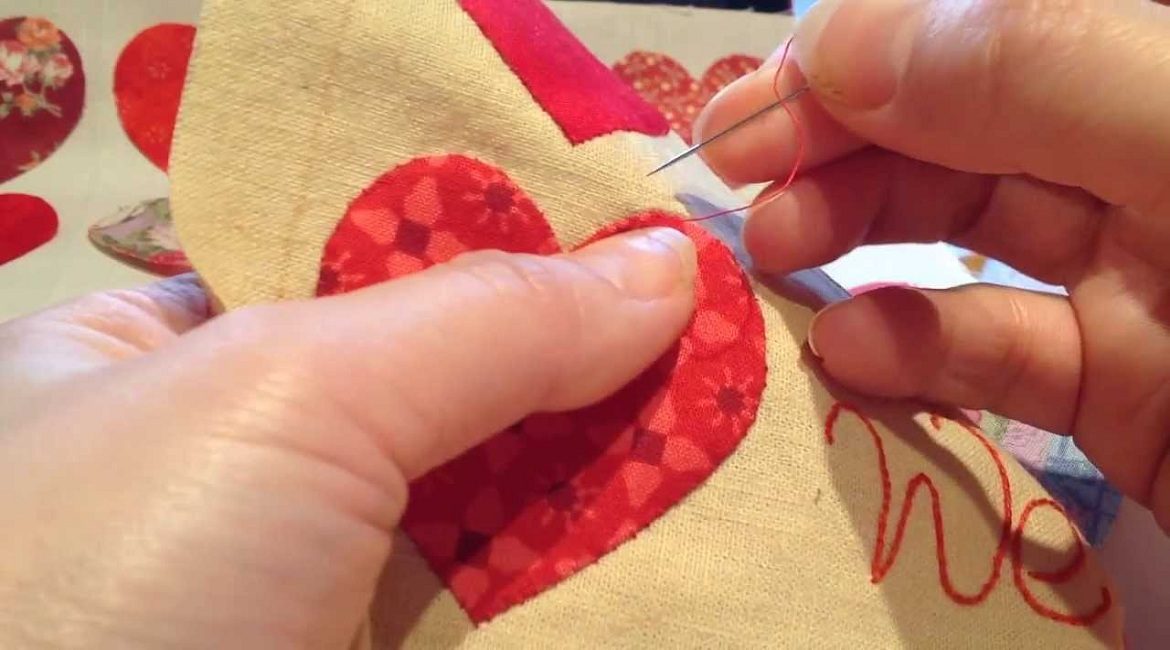 Feb
11
DIY Home Decorating Tips and Tricks this Valentine's Day 2019
February 11, 2019
0 Comment(s)
Valentines is all about love and care and on this day you can show your love and care to your partner. There are many home decorating accessories that are available in the market for better decoration but doing something by yourself for anyone is a great way because it comes from your heart and contains a lot of feelings and emotions. I am going to tell you three DIY home decorating ideas which you can use to express your feelings for your love. As we know that it is Valentines Week and there is not much time to prepare a big plan. So, follow the below ideas for quickly transforming a beautiful home, especially for your loved one.
1) A heart shape Rug Pad:
There are many ways to make a heart shape rug pad. It depends on you which one you want to choose. The first one is to weave a rug pad in wool material and add pom-pom in it. It will give a cushioning touch to your space. For making this type of rug, first, take a thick cotton cloth or a net frame and after that add pom-pom in the frame. You can also weave it and stick on the cotton cloth. The second way to make a rug pad is, take a jute rug pad or use a frame and cut it in a heart shape. After that, take some different colors of stones with different sizes. Take glue and fix these stones on it. Leave it for 15-20 minutes to dry and then place this rug into your home.
2) Make a patchwork Carpet: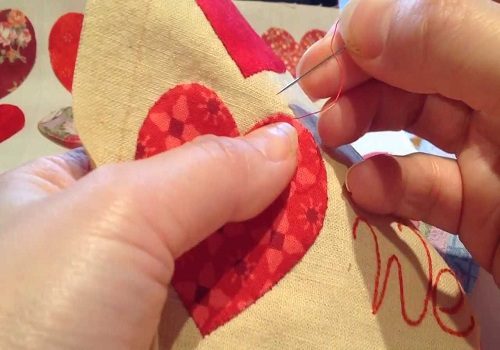 In this DIY method, you can use your old and antique carpets in a new way. If you have a carpet which is not in use then you can cut and clean the part and then make a patchwork. Patchwork Rugs are when we add small carpets or some parts of a carpet together and attach these together using needle and yarn. So take small parts of carpet and add a heart shape red shaggy carpet in the center. Place this beautiful carpet in the center of your room so that it will represent your love to your partner.
3) DIY Wall Art: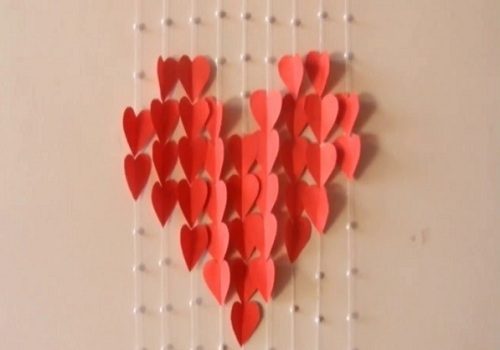 For wall decorating- create some DIY wall Arts. Take red wallpaper and cut it in heart shapes. After that take a decorating yarn and insert it in artificial pearl like the below images. After that, attach the heart shape wallpaper in it like the below image. If you want then you can write something about your loved one. You can also use butterfly stickers instead of heart shape and it totally depends on your choice. Use some candles on the table and add balloons in your room. You can spread balloons on the floor or can use hydrogen balloon so that it will fix on the ceiling area.
So, follow the above ideas for decorating your home with your love and making Valentine's Day truly special.
Read More: BEST PLACE TO BUY HANDMADE CARPET THIS VALENTINE'S DAY