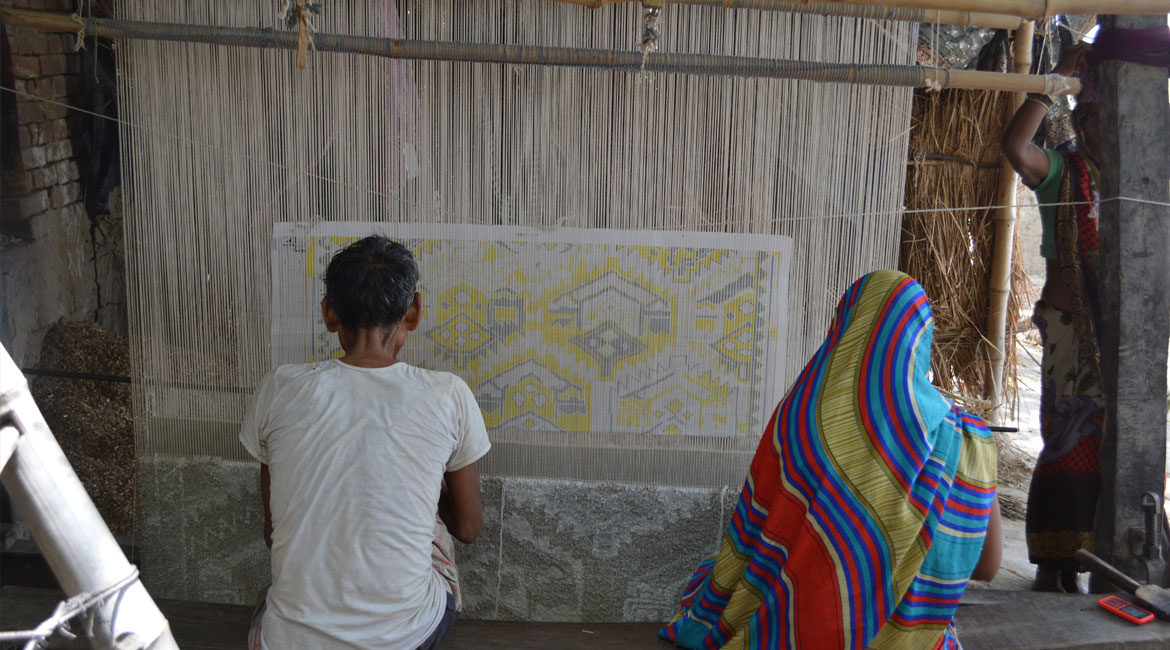 Aug
29
Facts to Know about Labour Day and How Yak Carpet Celebrates it?
August 29, 2018
1 Comment(s)
The carpet industry is one of the big industry because in handmade carpets a there is no machine which is used for making a handmade rug. It is all done by weavers and labors. So, the carpet industry is only a place where all works depend on the labor and weavers. Yak Carpet is a very famous and old carpet company which is situated in New Delhi. They have their own factory. They support women and children's as financially by providing jobs to their parents. In this day, find out here how Yak Carpet celebrate Labor Day-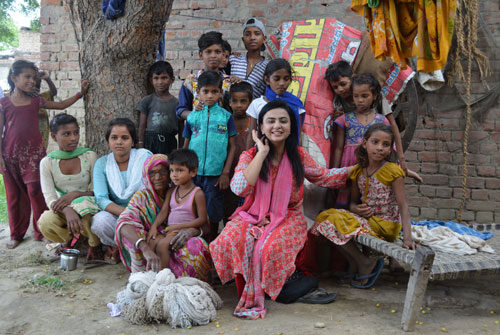 Provide Funds and Clothes: The owner of Yak Carpet, Mr. Harsh Talwar visits the factory with their team and meet with every worker and enjoy this festival. They also help them by giving the fund and cloths as a gift.
Organise Programs: They organize a cultural program in a factory where the villagers can participate and do some fun activities. They provide free food to their weavers and their child on this day.
Sale on Yak Carpet: They give a huge discount on existing products which is listed on the Yak Carpet website or also sell from their carpet store.
Shop from Yak Carpet store or Yak Carpet Labor Day sales and find great deals on magnificent handmade carpets. Are you looking for a handmade carpet for winter, the best prices on an indoor and outdoor carpet is available in Yak Carpet. You will find great discounts on traditional, modern handmade carpet and hand-woven dhurries so that you can relax and enjoy the last few weeks of the season in a comfort zone.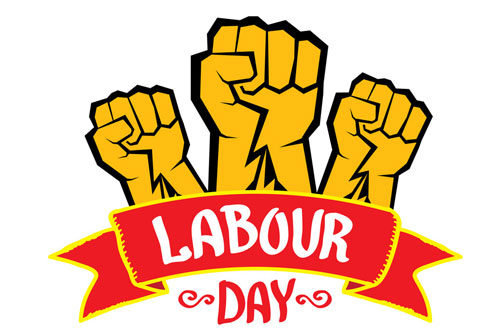 Labor Day reminds us of the contributions and achievements of American workers. It was created at the end of the 19th century when the US government was announced as a National holiday. Labor Day is also celebrated for many Americans at the end of summer and is enjoyed by organizing parties and traditional events. Before this law, labors worked 12 hours a day and 7 days a week. There was no rule to stop the child labor. The child had also worked as men in manufacturing factories for earning money, especially poor children. 4th may 1886, some labors had decided to do strictly against it. Due to this strict and incident, many workers and policeman were killed. After that, the government of America made a rule in which the workers worked eight hours in a day and 6 days a week and strictly banned on labor child. On September 5, 1882, 10,000 employees took the time to hold the first Labor Day parade in the hall of New York America. In this day the labors and workers participate in processions and protect their rights and interest.
Decorate your home with cozy and stylish area rug when you are going to decorate your home because this is the main thing which can change the entire space of your home.
Read More: FACTS ABOUT USING A WOOL AREA RUG FOR YOUR HOME