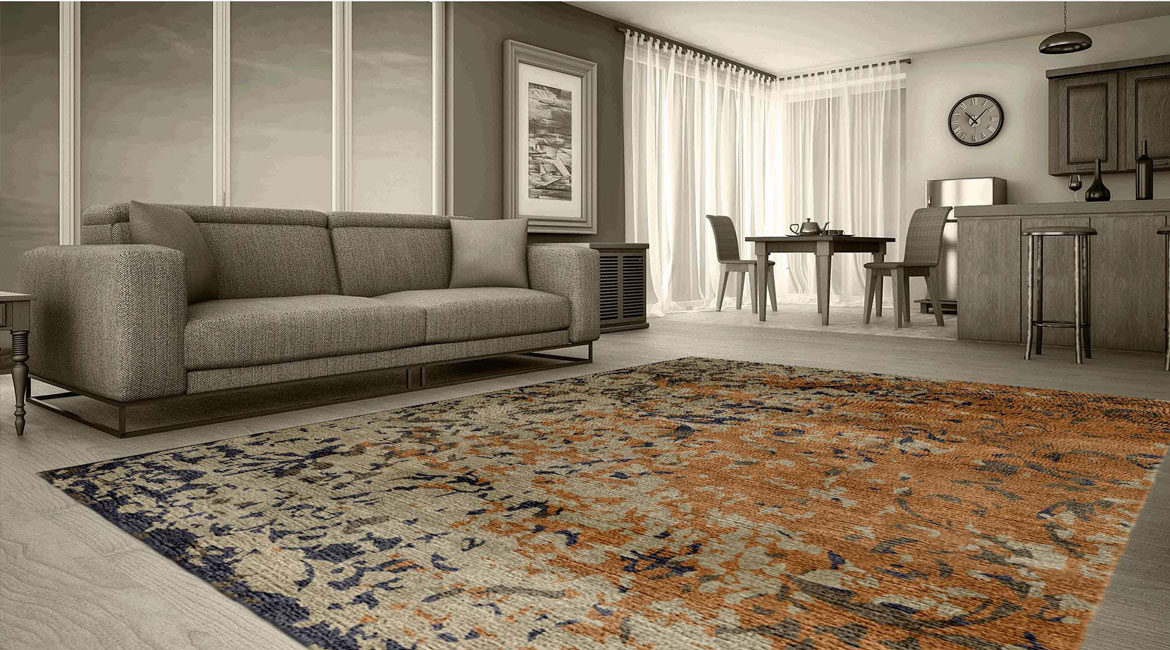 Apr
29
Find Global Home Decor treasures while traveling the World
April 29, 2019
0 Comment(s)
Everyone wants to decorate their homes with beautiful home decorative accessories. Someone wants to place antique items, someone wants to put modern accents and most of them love to use traditional accessories for their home. If you want to spend money or love to travel to different countries then read this article. I am going to tell you about those countries where you can find the best home decoration accessories and also tell you which country is famous for what home décor accessories. I love to start my article from India-
India:
There are many things which you can shop from here like wooden home decorative accents from Agra, banjara style home decorative things from Rajasthan, etc. but if we talk about something unique and famous from India then it is handmade carpet and rugs.  Carpet weaving was brought to India by the great Mughal Emperor Akbar in the 16th century and is known as Mughal carpets. It is said that when Babur came to India, he was disappointed by lack of luxuries here. After that, he started the first foundation of handmade carpets in Agra. He brought some carpet weavers from Persia and provides training to Indian People. Now Hardoi and Kashmir is the hub of handmade Indian carpets. Indian carpets are woven in the finest quality of natural material like pure wool, pure silk cotton, etc. Weavers weave very intricate designs in different patterns. Each carpet has "One of a kind" design pattern. Each carpet design has been inspired by nature, wildlife, king wars, etc. or we can say that every carpet contains a story. They made carpet in Kashan designs, Hamadan, Bokhara, etc. and modified it in Indian culture. India is the most famous country for providing exclusive handmade rugs worldwide. So if you visit India then you should prefer to buy an Indian carpet for your home. You can buy it from best carpet store in Delhi or from Kashmir. If you want to shop a rug online then you can visit Rugs and Beyond and can find a great deal.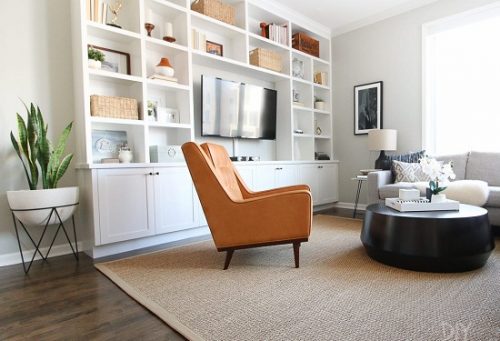 China:
China is known for producing pure silk. Handmade carpets and rugs are made in pure silk. All Kashmir silk area rug is made in pure Silk or in pure silk on cotton material.
Italy:
flooring is the main part of a home. There are several options to use like marble, wooden floor, etc. If you are looking to buy marbles for the flooring and statues for the home decoration then you should visit Italy.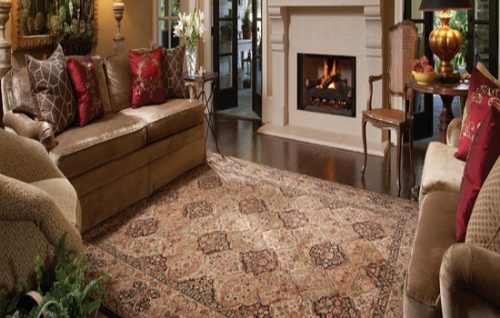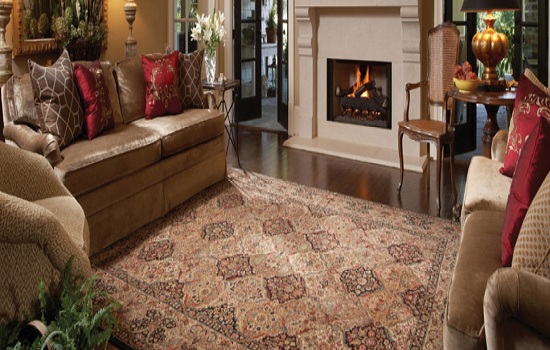 Turkey:
Turkey is famous for producing the gorgeous pillows which you can add in your living room and bedroom. It gives an antique look so you can also show it as the focal point of a room. 
So, for shop the famous and antique home décor items you can visit the above countries. Hope, this article is proving beneficial to you.