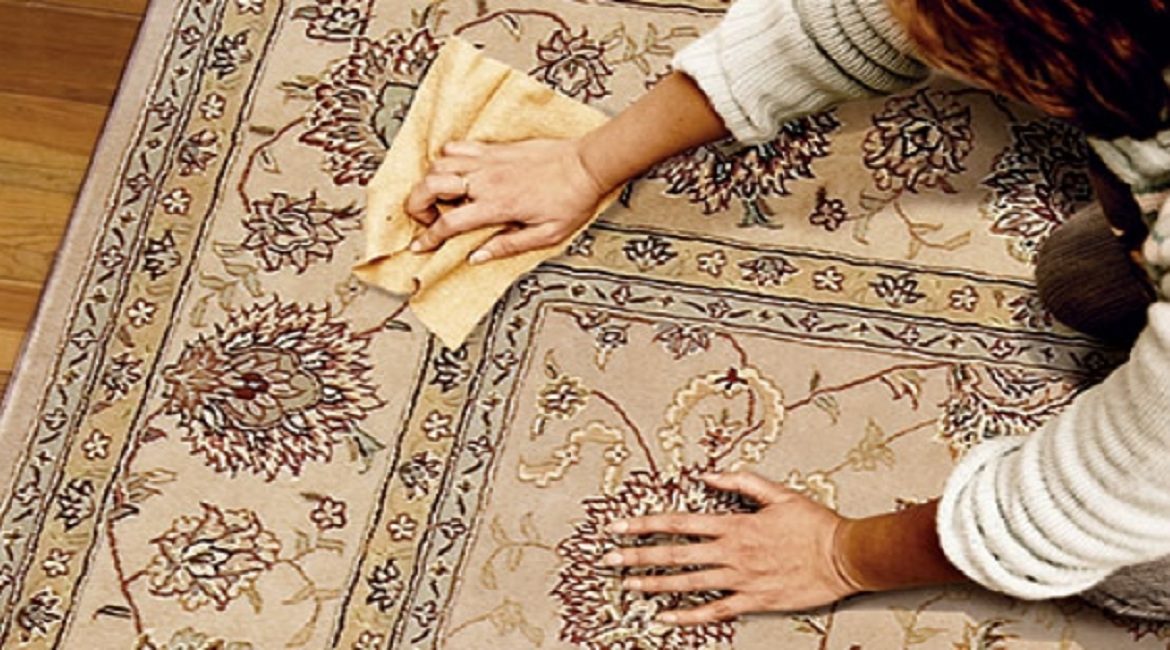 Jul
24
Importance of Carpet Cleaning and Maintenance during Monsoon Season
July 24, 2019
0 Comment(s)
Handmade carpet and rugs play a very important role in home decoration. It is woven on a handloom by hand. For making a rug, no power-loom and no electricity is required. A handmade rug takes many months to weave. It is an exclusive item and expensive too. It is completed in seven steps. The yarn of a handmade carpet is dyed in chrome dye which is 100% fixed. A handmade carpet and rug is the real foundation of a surface but it is only if your rug is well cleaned and does not contain any dust particle. A cleaned rug helps to purify the air in a room. So, it is very beneficial for them who suffer from allergies and asthma. So, rug cleaning is the most important task if you are using a handmade area rug for a long time.
In Monsoon Season carpet will probably contain disease-causing organism and it needs special care. Mostly wall to wall hanging carpets needs more attention as compared to the floor area rug. Due to heavy rain, walls absorb moisture and it affects the carpet. A dirty carpet does not look good and it creates health issue so the safety and clean environment are most important. For this reason, you should clean your carpet and maintain it in monsoon. I am going to tell you about four points to maintain your expensive handmade rug in this monsoon-
A hard Vacuum Program: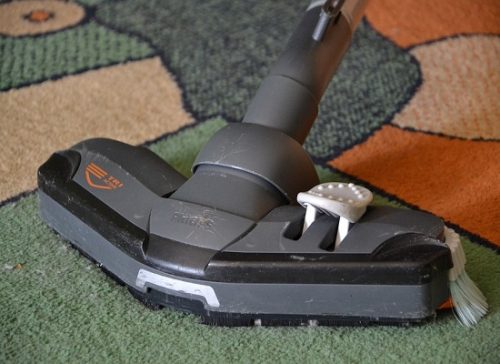 Vacuuming is the easiest way to clean your carpet. Sand and dust work like a razor for cutting the carpet pile. In monsoon, even unseen unwanted particles convert into mud in a few days. So vacuuming is very important. It will provide a warm touch to the carpet which helps to remove moisture and dust from the carpet. I recommend you to vacuum your rug from both sides for the better cleaning and maintenance. You can also protect your rug by cleaning the surface area. Remove your rug from the floor and vacuum it with a hard vacuum. Divide your floor area into different rows and vacuum it vertically. Make sure to clean the corner and wall side floor perfectly and after that place your rug on it.
Use solvent: 
For frequently spotting, you can buy a solvent. This is used for removing spots from the carpet. If your carpet contains paint spots, dust spots, oil spots, etc. then this is the best cleaner. You can shop it from the market easily. But before applying it on the carpet, first, test it on a small part of the carpet to check the colorfastness. After that, apply to the spots. Make sure that, don't scrub it on the carpet. Take a white cloth and spray the solvent on it. Press your cloth on the spotted area of rug.
Use a foam generator shampoo:
Don't use any soap or solution which contains moisture. You should use dry foam shampoo or carpet bonneting method to clean your rug in Monsoon. Apply this shampoo solution on carpet and scrub with hand or soft hairbrush. After cleaning the rug, vacuum it properly and leave it to dry.
So, follow the above area and protect your carpet in monsoon and provide a better life to your beautiful rug.
Read More: What is the best time for carpet cleaning