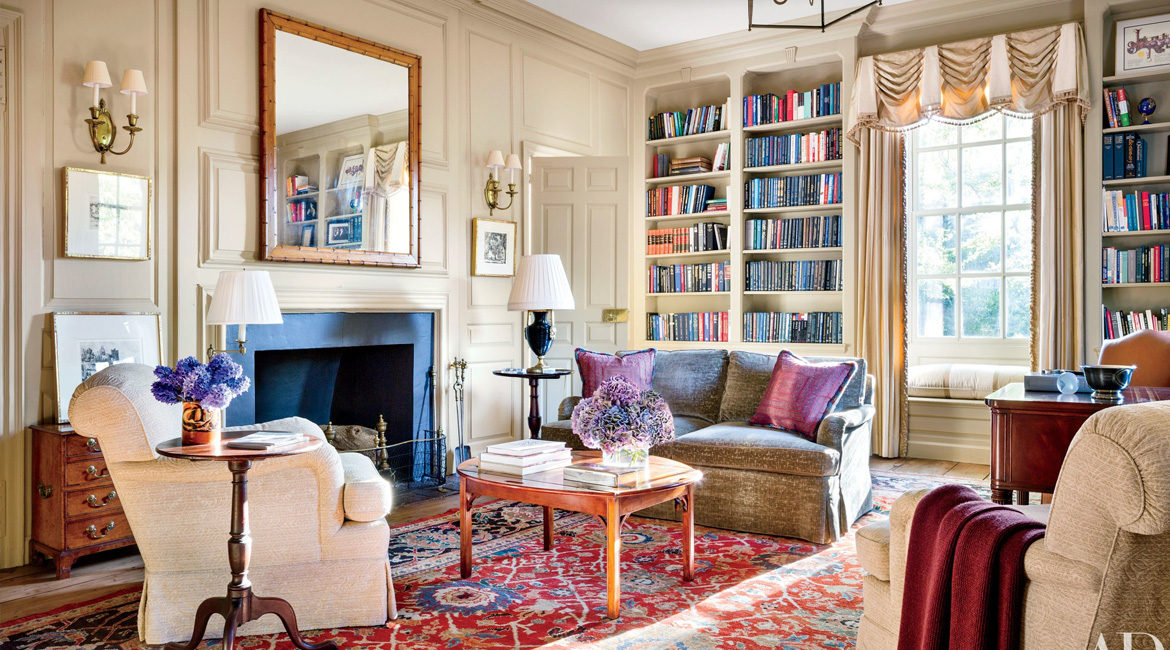 Mar
11
Interior Design Trends this Spring 2019
March 11, 2019
1 Comment(s)
The sun sparkles, warm daylight channels through your windows. It's springtime! The period of new life, Easter, and crisp beginnings! Quit being stuck in winter and improve for spring. There we discuss some topic and will tell you some easy steps to decorate your room for spring 2019.
Replace floor rug- When you are going to decorate your room, then flooring is the most important place which you have to decorate by replacing your old rug with new rugs. You can choose rug according to size and color. When you are going to purchase a rug for your room you must know the exact size of the room where you want to place it. Today, most of the people like a modern woolen rug for home décor, so these are more suitable for your home. If you don't have enough money then don't be sad, you can also choose handmade durries. Durries are cheaper than floor carpet so anyone can buy it easily. Durries are also 100% fast color, washable and available with a beautiful pattern in various sizes.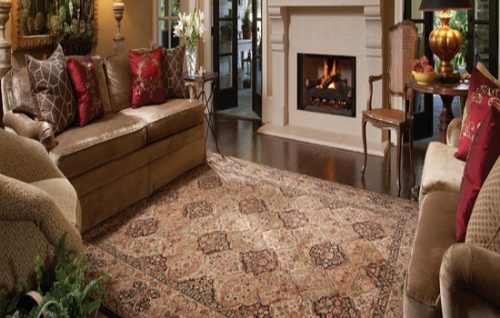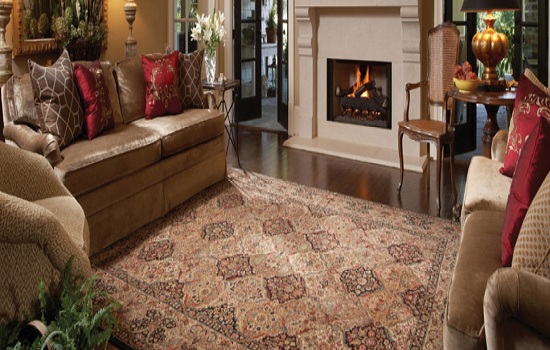 Adding pillows, certain- To get an amazing feel, put some extra pillows on your bed and on couch. Replace your large pillows with small pillows. Take pillows in floral pattern because it is spring and you should choose a floral and vibrant pattern for your home. You can take pillows cover with a combination of organic prints with geometric prints. For the bedding, it gives a more comfortable touch if you add duvet cover instead of bedcover. When we talk about certain it should be in the same color as wall and area rug.
Add hanging bell and beautiful chandelier: – These are the most beautiful accessories to decorate a room. You can add some beautiful hanging bell and medium-sized chandelier in your living room because the living room is an area where you spend much time with your friends and family.
Adding accessories – There are so many accessories are available in the market for decorating homes. You can add some colored light lamps. Fairy light and string light is a great way to decorate your home. You can stand a lamp in the corner. If you add some mirrors in a different shape close to the window then it gives a beautiful look when you open your window and the sunlight reflecting from the mirror and scattered on walls. If you put some flowers outside your windows, it will definitely give some good fragrance.
Add tiles paper and some more designs with your wall: – If your wall color is going to fed then you have to color those first and if you are capable of adding marble tiles then this is the best idea.  If you are not, then you can use tiles paper for your wall. You can do it if you want otherwise you can simply change your wall color. Today's blue color is much-demanded color, so you can paint your wall with a shade of blue. When you paint your wall, you can also make some designs and arts on the wall according to your choice. You can also hang your favorite photos or something sweet memories photo which you want to add.