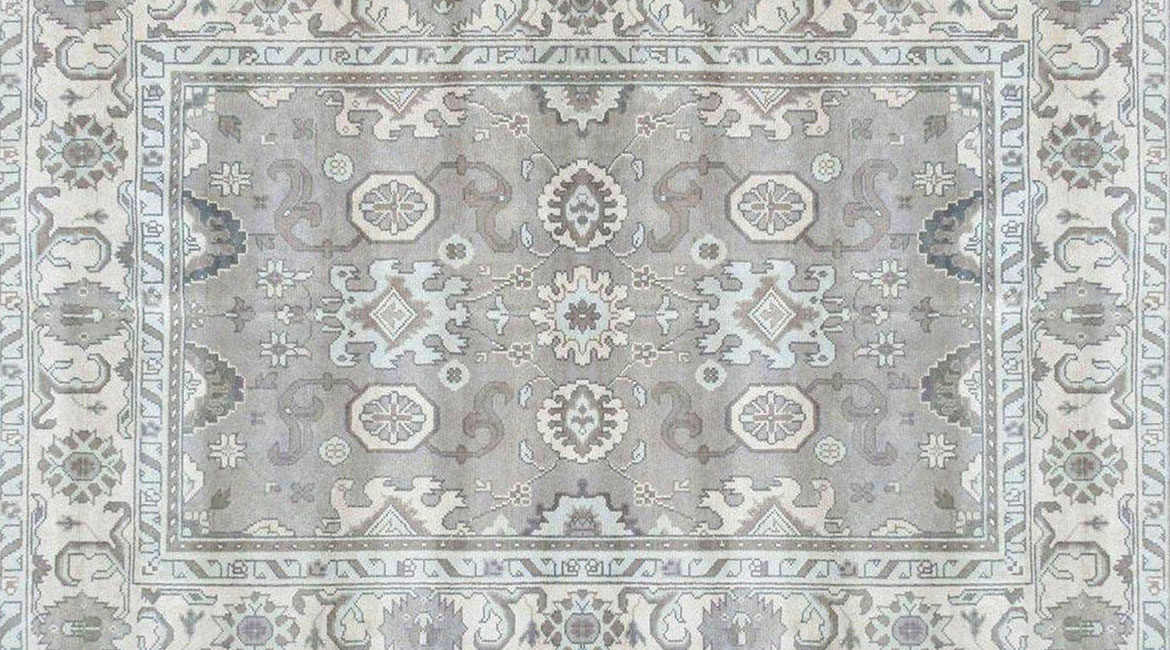 Nov
06
Monochromatic Home Decoration using Carpets and Rugs
November 6, 2017
1 Comment(s)
A beautifully handcrafted Oriental rug never goes out of style and you can use it in all kinds of homes. Oriental carpets are available with thousands of options in terms of color, fabric, size, and style. When it comes to designing and decorating with Oriental rugs then follow these tips:
Go monochromatic or neutral theme: Match furniture with the colors of the rug and don't be afraid of using mix patterns. In this article, I am going to write especially for a monochrome home decoration, so find the best tips about home decoration like which color is suitable for a monochromatic decoration, what size carpet you should use etc. Many home designers are aware of the fact that often the starting point of decorating a room is the floor. This is because it can be the most expensive element for purchase and therefore all other furniture pieces are coordinated around its color pattern and size. You can replace other decorative accessories because those are not very costly but if you buy a wrong size carpet which will not go through your interiors then this is a big problem. Handmade rugs are great for pulling a room together and these carpets set up a relationship by combining all the furniture in a particular place.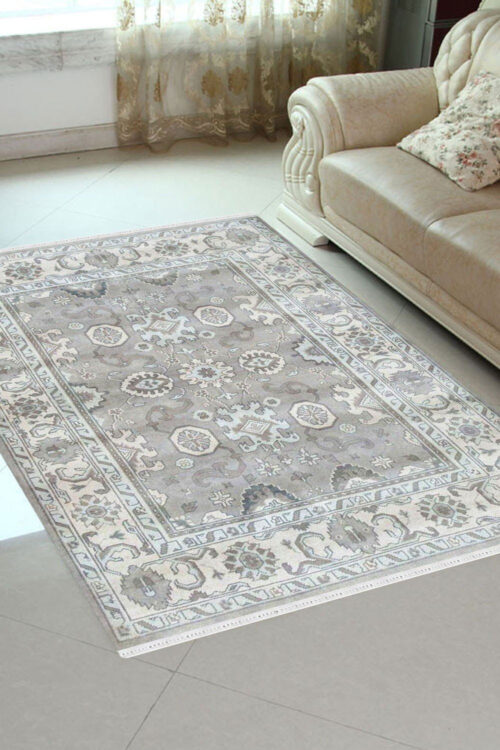 Monochrome handmade rug: – Monochrome handmade rug is woven in pure wool with cotton. The weft is in New Zealand wool and warp is in cotton. Monochrome rugs are woven in Hand knotted technique. Due to hand knotted, these carpets are highly durable.
The color of monochrome rugs: – Monochrome rugs are woven in light colors and due to a light color you can use it for a modern home decor. Be sure to use similar colors when combining a monochromic oriental rug and its patterns with your home interiors. For example, if you want to combine a rug that includes brown and blue shades so put the artworks and pillows in the room that match the carpet colors and is the perfect option for a perfect home décor.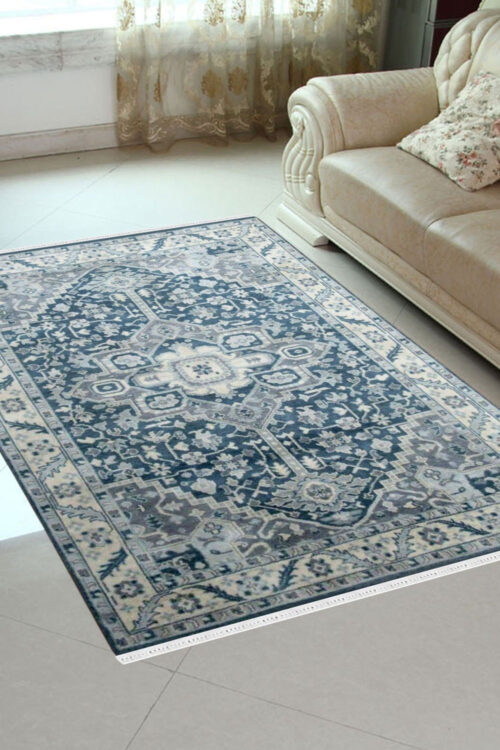 Design of monochromic carpet: – Monochromic carpets are woven in traditional design like kashan, bidjar etc. and in modern design like contemporary, zig zag with minimum two or three light colors.
How you can place a rug: – Determining the position of your carpet on the floor is important to determine the success of a room. Do you close all the furniture on the rug or partially? Do you want to make your monochrome rug as a focal point of a room or want to focus on any other object? Carpet size depends on your decision and place where you want to put it in your home like if you want to place a carpet in front of your entryway then you can buy a small carpet or if you want to put a carpet in the living room then you can buy a large or medium carpet. You can use carpets in living room, bedroom, kitchen, dining room and in corridor.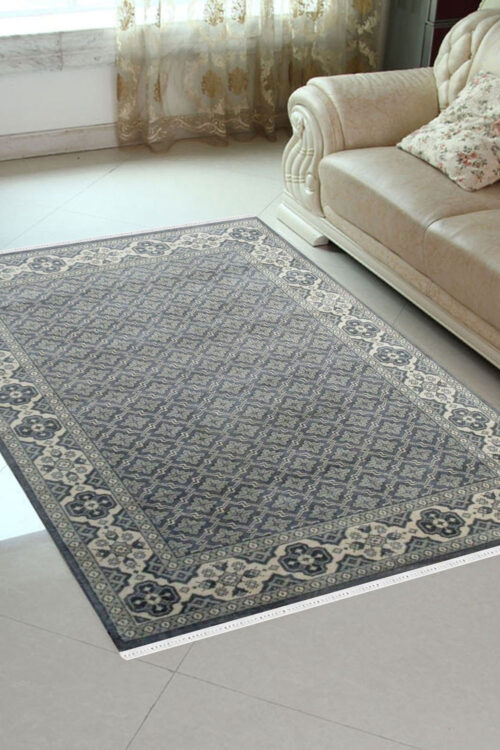 So decorate your home with monochrome carpets by following the above tips and enhance the beauty of your home like heaven.