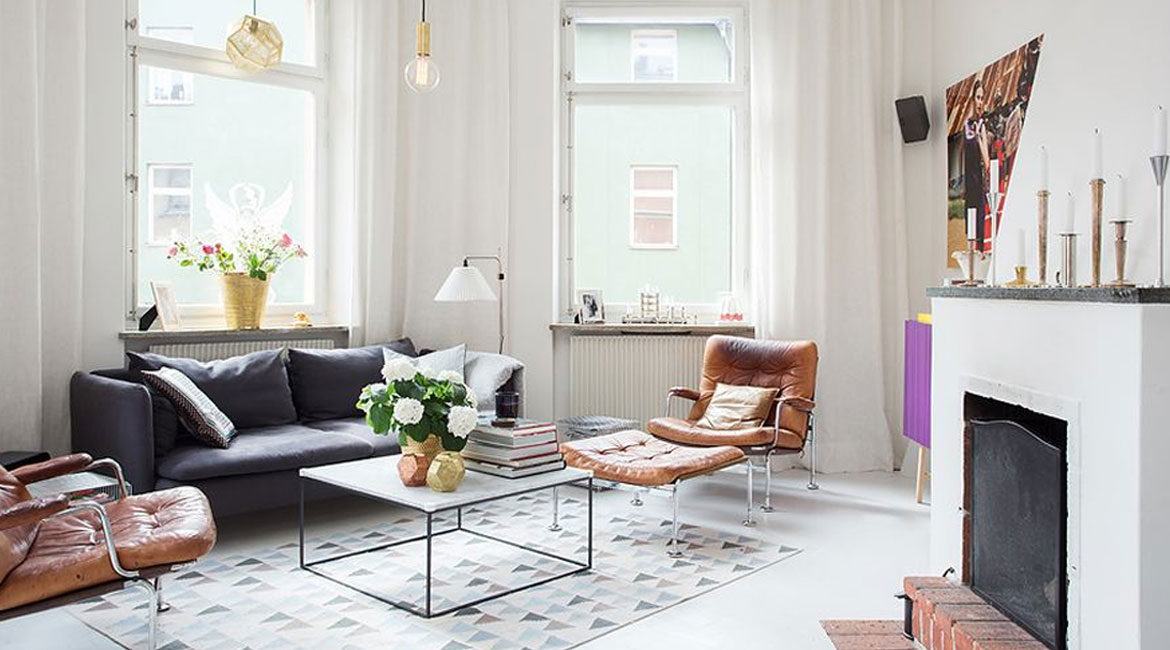 Apr
20
How to Pick Right Carpet Color for your Home
April 20, 2017
31 Comment(s)
The right handmade rug can decorate your room or break your room. When you select an area rug for your room, it will match with other room elements. A color is a something, which combines all accessories of the room into a single theme. Do you want to establish a beautiful look to your room? So choose the perfect color according to your room theme and your lifestyle. You can select perfect color according to three methods.
According to your floor color: – Choosing a color is one of the most important factors for room decoration. A rug is the best way to decorate your room and bring new colors into your lifestyle. For giving a unique look to your room, always consider the contrast color carpet such as if your floor is in dark color then you can select bright color carpets. For bright color flooring (marble floor), you can select dark colored carpet such as red blue, dark green color etc.
According to traffic areas: You can also select the best color combination according to the traffic in the area. For example, if you select white or cream color carpet for high traffic area then this is not the perfect color. For the high traffic area, you should have to select any dark color like black, dark brown color etc. For less traffic area, you can take bright color like cream, white, ivory color handmade carpets. If you have pets and kids then the dark color carpet is perfect for your room because fine area rugs with lighter colors will show stains and age faster than darker ones.
Choose color according to room interiors: You can also select color according to room interiors.
Deep and rich colors: Deep and rich colors make confidential to
Light Colors: Light color such as green makes small spaces appear larger.
Soft and muted shades: Soft or muted shades blend in beautiful contrast to warm wall colors such as orange, yellow or red.
Cool colors: – Cool color like blue creates calm atmosphere especially when the room filled with natural light.
Darker color: – This color is suitable for high traffic area because of its hide the stain better. For high traffic area woolen handmade carpet in dark color is best. Woolen carpet has some features to hide the dark spots and hairs.
Choose carpet color according to existing accessories-: When you are going to buy a new handmade carpet then you can pick a color from existing products such as sofa, curtain, furniture etc. If you want to make your curtain, wall, and furniture to be the main focal point then you can take natural colored fine area rug will complement a room's décor without drawing attention to itself.
On the other hand, if you want to make your handmade carpet to be a focal point then you can select contrast color carpet or dark color carpet if you have brighter color furniture. Choosing the right fine area rug color requires knowing what effect you want it to have in a room.