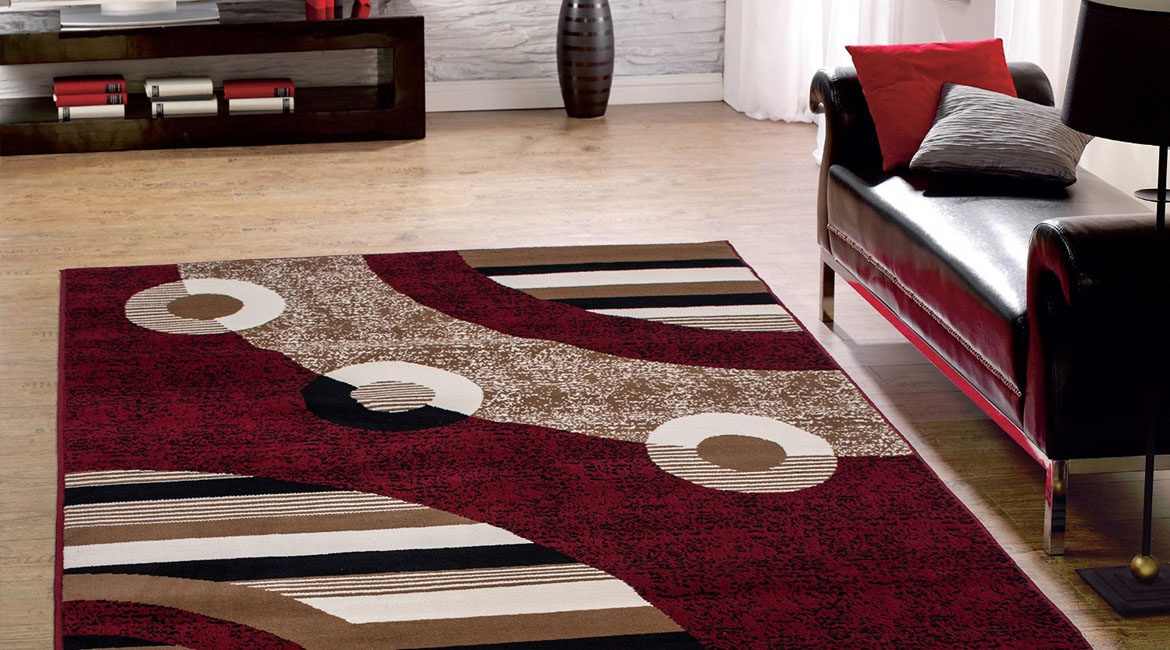 Sep
29
Top 3 Trendy Carpet and Home Decor Store in India
September 29, 2017
4 Comment(s)
Handmade carpet is an expensive and very exclusive thing. It is not something which you can buy from anywhere. The meaning of purchasing a handmade carpet is that you are going to spend a lot of money for a product and its mean a lot. So before buying a handmade carpet you should do research on what material you should take, which design is perfect for your home, color combination, size etc. So you should choose the stores which have a huge variety and a big collection of handmade carpets so that you can find your perfect one. 
1) 

FabIndia

: –
You can buy handmade dhurries from 
fabindia
. They have a big collection of home décor items. You can also buy products or get more information by visiting on the website of 
fabindia
. 
2) 

Good earth: –
 This store is based in New Delhi and other cities. They have a beautiful collection of home décor items. You can find any accessories related to your home decoration. Most of their home decor items are inspired by Indian and Persian Designs. 
3) 

Yak Carpet: –
 This is the oldest manufacturing company in carpet industry. Yak Carpet has been established in 1976. Yak Carpet specializes in "One of a kind" 
woolen
 rugs, silk rugs, Afghan carpets, 
kilim
, and durries. They are a manufacturer of handmade carpets so they always give you the best and finest quality of material carpet like pure 
woolen
 carpet and pure silk carpet.
If you 
have 
any confusion regarding size, design or 
color
 combination then 
y
ou can take a carpet from store and try it at your home. 
If you think that carpet looks nice then you can keep it and transfer the payment otherwise you can exchange or return 

within three days

. Handmade carpets are expensive things so if you want to buy a carpet but you don't have sufficient money then you can also pay them by using EMI method. They also work with cash on delivery. You can buy a carpet and if you are not comfortable to pay the payment through online methods then you can also give the payment when the delivery boy will come to your home with carpet. 
Yak carpet has the largest collection of handmade carpets and rugs with unique design and pattern. Few of the popular ones are following-
A) 
Monochrome carpet: 
– This is the latest trend carpet. Monochrome carpet is woven in the finest quality of New Zealand wool on cotton foundation. It contains muted colours which provide a calm touch to a room. This carpet is woven in hand knotted techniques for increasing the strength of carpet.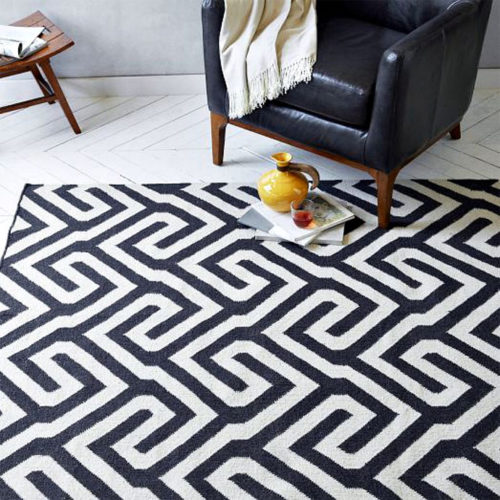 B) 
Traditional carpet: –
 These types of carpets are ever
green carpet. Most popular and most luxurious, this type of carpet provides a rich look to your home and provide a royal life style to you. 
Traditional oriental carpet
contains approx. 15 to 35 
colors
 in a single carpet. It has an intricate design pattern with small and tiny motifs. This type of carpet represents the art of country. Traditional carpets are woven in many designs like 
Kashan
, Tree of life, Ardabil, Bokhara design etc. These designs have been originated many years ago.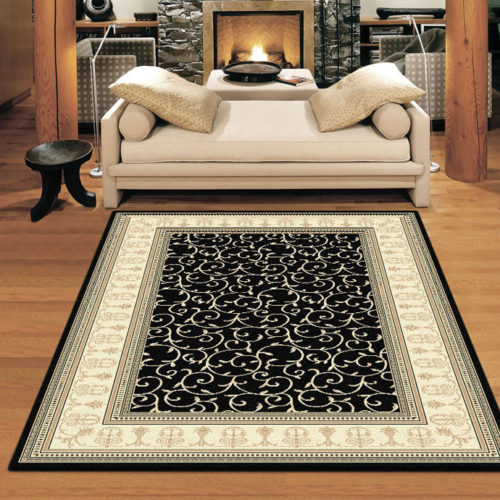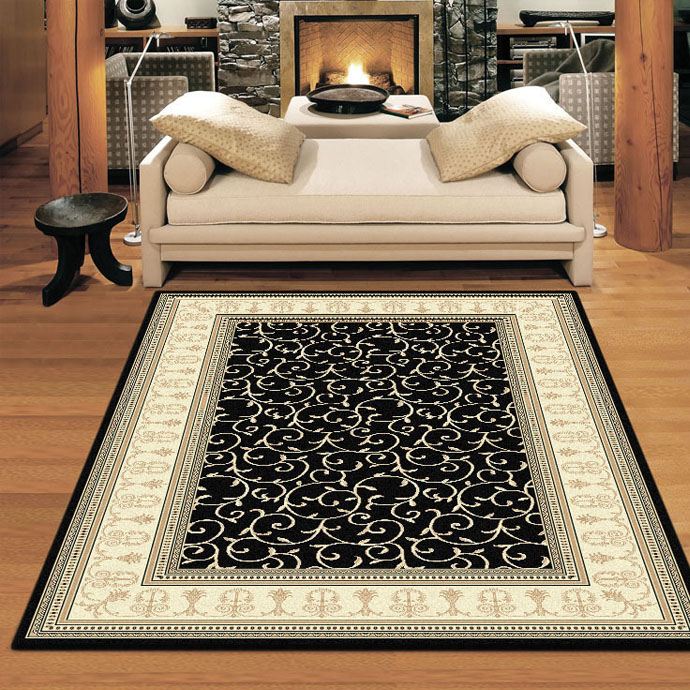 C) 
Modern Carpets: –
 People also like modern designs such as contemporary designs, abstract, geometrical etc. This is also woven in wool and cotton. The warp in cotton and weft in wool. If you don't want to mix match several 
colors
 in your room then you can use a modern carpet.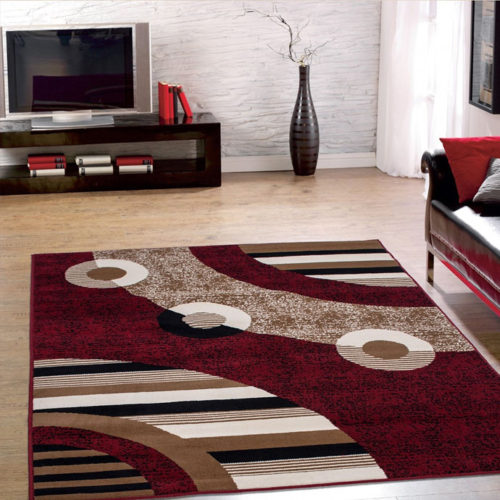 The Company should be trustworthy and Yak Carpet is one of them. For more information you can visit on www.yakcarpet.in