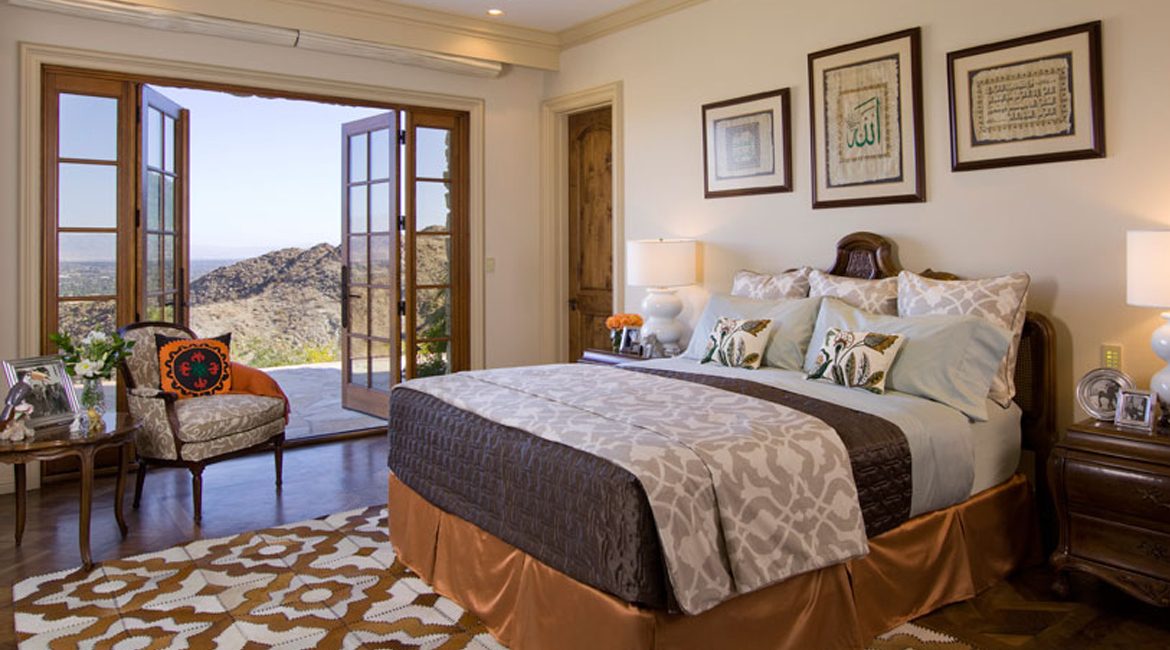 Feb
24
Top 3 Ways to decorate a bedroom using a carpet
February 24, 2017
2 Comment(s)
The most used rooms in the house are regularly the bedroom. Area rug floor coverings give many advantages to your room. Not exclusively do they include a component of style and help to describe your individual identity and lifestyle, they convey practical advantages also. A bedroom is a place when you spend so much time every day. we share some thoughts on the most proficient method to accomplish this great effect by enhancing with fine floor coverings.
Add Variety of Rugs-: You can display with traditional and modern for two different (but appreciative rugs) to add more variety of rugs in your bedroom. It doesn't matter if space is very small or large, Floor rugs come in different size and you can also customize your rug according to your area size. If you use 2 different size rugs will add even more interesting. You can use a large area rug as the main focal point You can also use rug front of your bed. You can use small rug nearby large rug or under your table. You can also use small rug close to your door as a doormat. If you use small rug close to your bathroom then it is more effective. Using a single carpet in the whole room also a fabulous idea to decorate the bedroom. You will get an amazing look by doing this. It will mesmerize the oral beauty of the room.  If you have large area rug you can use it below the bed and show corner on sides.
Select rug theme, size, and material– Choosing a rug according to your room are very important so that it can give a pleasant look. When you think to decorate your room the first important thing is the size of rug and color matching. So first you measure your floor space where you want to place your rug. After that, you must have to decide your color combination. You can match your rug color according to furniture, bed, or with certain color so that it can give an adorable look selecting the right style for your area rug is generally about to your personal preference. If your furniture in a solid color, It's a good idea to select a traditional pattern. Kashmir silk rugs are an ideal decorative choice. Along with color and style rugs are comes in the different material. If you have a pet then silk carpet is not beneficial at this time you can use the wool rug.
Decorate Your Wall- You can use the rug for wall hanging. This is a modern way to decorate your bedroom. This is the best if you use Kashmir silk carpet with ancient type designed carpet or something forest theme carpets for wall hanging. Kashmir silk carpets are available in various sizes so you can select according to your need.