May
22
Top 5 Home Decor Blogs that Everyone should Follow
Writing about home decor requires a lot of skill, effort, and knowledge. Thats kind of true for any topic as a matter of fact. One has to have a keen eye and an inclination towards the same. One needs to be well-versed with the latest trends, designs, patterns etc. Decorating a home means taking a lot of factors into consideration. For instance, the size of the room which is being decorated, the layout of the space, the theme of the room and most importantly the budget.  As Home Decor and Rug professionals. we have identified Top 5 home decor blogs that every connoisseur should religiously follow.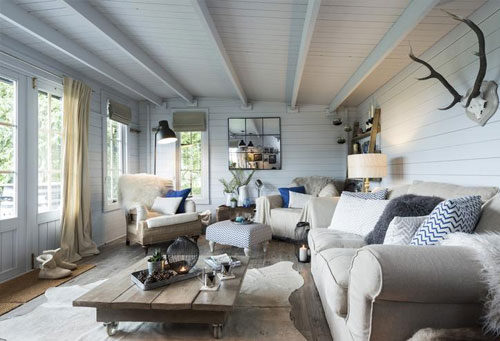 This is a lifestyle blog which primarily focuses on home decor. Looking for something quirky or unique and unable to find elsewhere. My Domaine has a plethora of suggestions, tips and tricks to follow for all your interior decor enthusiasts and home decor lovers.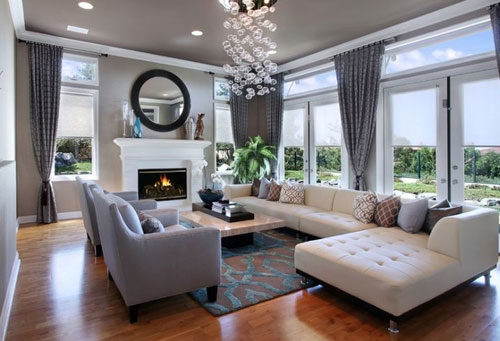 Rugs and Beyond is a pioneer in the art of rug making and sells "One of a Kind", handmade rugs and carpets to customers worldwide while empowering local weavers and craftsmen in Northern India. Ms. Sakshi Talwar, Co-Founder is a professional interior advisor from Parsons, New York and often blogs about interior design, rug trends and home decor tips and tricks usually inspired by her travels. Rugs and Beyond has a plethora of hacks on handmade area rugs too which is seldom seen.
This article wouldn't have been complete without mentioning OKL which is a pioneer in all things home decor. They blog about all the latest trends in interior design and have a plethora of designers under their umbrella. OKL was founded by Susan and Alison and has been inception for a long time.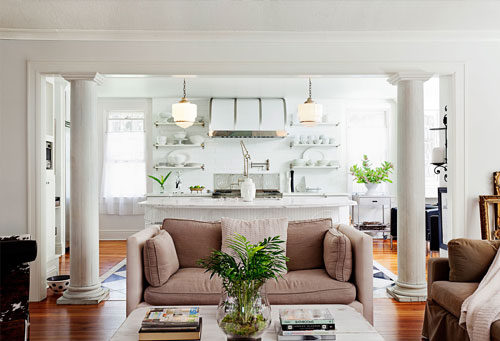 This is one of our all-time favorite websites, founded by Grace Bonney who is an interior design maven in her own right. She is known for providing subtle designs that speak volumes. Her home decor blog is inspirational and lathered with great ideas to implement for designing a place. She truly converts a house into a home.
As the name suggests, this blog is truly "La Dolce Vita". Founded by Paloma Contreras, the blog is chic, neat and clean. It provides great tips and tricks for converting a place into something fancy while making it look like a million bucks. Check out this blog and make your multi-million dollar dreams come true.