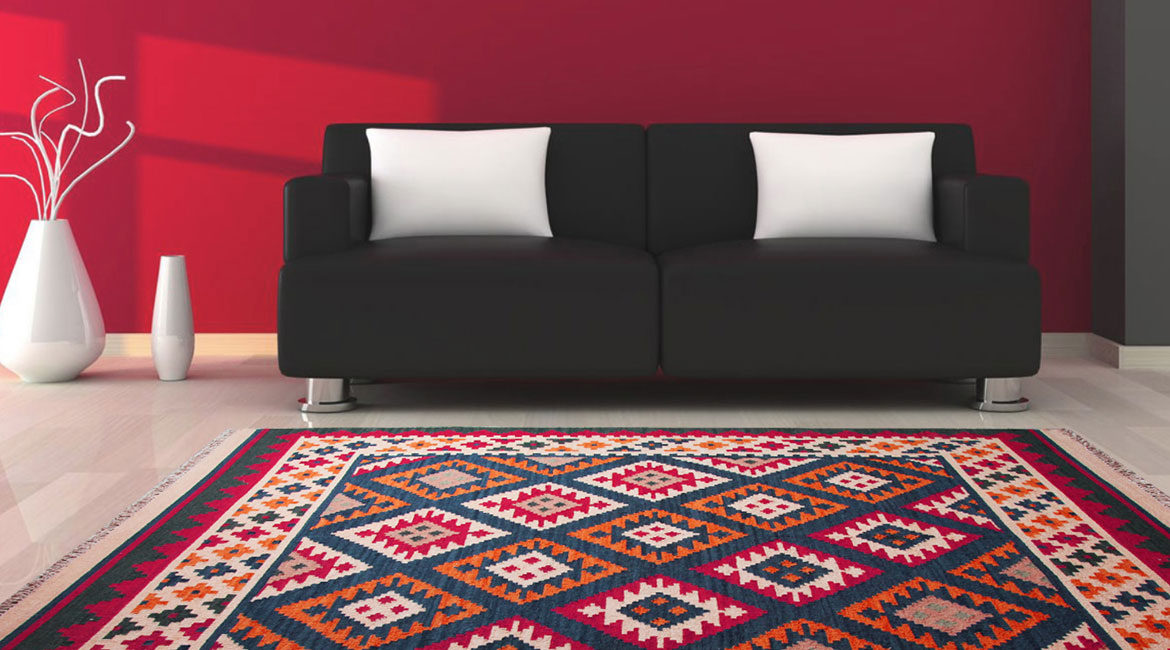 Jan
11
Unknown Facts about Persian rugs and Oriental Carpets
January 11, 2019
0 Comment(s)
Persian rugs and oriental carpets are made in hand-knotted technique using natural material. The ancient and complex designs, natural wool material, stability, and widespread workmanship make them the most valuable rugs in the world. Both types of rugs increase in value over time. Most importantly, both types of rugs have been hand-knotted in a one-of-a-kind that can bring joy and beauty to your home. Find some unknown facts about handmade Persian carpet and Oriental rug here-
Many people use the term "Persian carpet" and "Oriental carpet" as for same carpet, but these are actually very different from each other. Traditionally, the Persian and Oriental indicate the area from where the design of carpet has been originated. In the past, Asia or Middle East (China, India, Egypt, Afghanistan, Pakistan, and Iran, including any carpet) was considered Oriental. Persian carpets are traditionally made in the Middle East, especially Iran, previously known as Persia. This means that the Persian Rug is a sub-group of the Oriental rug.

All Persian rugs are oriental, but not all oriental rugs are Persian. For many reasons, the Persian rug became more popular among European consumers. Nowadays, "Persian" and "Oriental" refer to the style, design instead of the area where it was made. These carpets have become extremely popular all over the world. In order to be considered Persian or Oriental, rug should be handmade by skilled craftsmen. Today, many carpets are made by machines, such as dye and thread but oriental and Persian carpets are 100% woven by hands.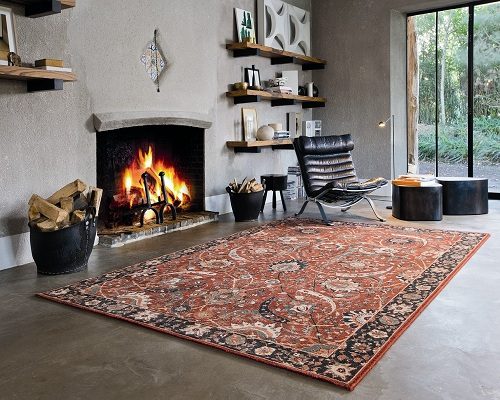 Persian rug designs once were named after the city in which those were created but as that popularity increased, the designs started to be produced elsewhere. Even then, the name of designs retains the same name. Some of the most popular designs are Tabrez, Isfahan, Nain, Kashan etc.

Persian and oriental rugs can be identified with its thickness and contain about 160 to 200 knots per square inch average quality rug and above 1,500 knots in higher quality rugs. These are also known for their extraordinary and unique design and rich combination of colors.

Persian and oriental rugs are 100% hand knotted. If any manufacturer or seller shows a machine-made carpet or hand-tufted carpets and says that it is Persian rug or oriental carpet it means he misleading you.

This is the myth that thick of heavyweight carpet is highly durable but it is not true. The durability of a carpet depends on the weaving technique, quality of material, diameter of yarn, length of wool fiber, number of knots.

Hand-knotted Persian and oriental carpets are highly durable and 100% hand-washable. The yarn of these carpets dyed in Chrome Dye which is fixed and not be faded as time passes.
If you want to buy oriental rugs online then you can visit Rugs and Beyond and for the carpet store, visit Yak carpet. They have most beautiful Persian carpets and oriental rugs.