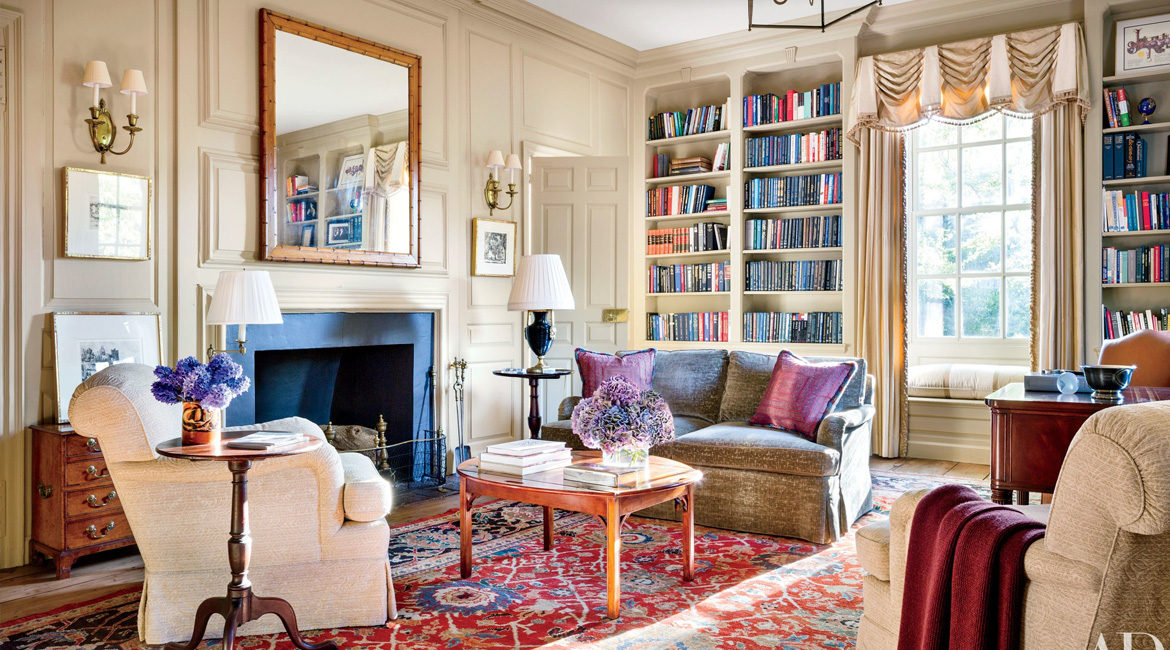 Apr
22
Wall to wall carpeting versus Handmade Carpets
April 22, 2019
0 Comment(s)
Carpet and rugs are used for protecting the floor, enhance the beauty of space and for hiding cracked wall. It is only a way which cans quickly change the look of entire space. It is made in two types like using handloom or on the power loom. Handloom carpets are called handmade carpets and the area rugs which is made using power looms called machine made carpet. Wall to wall carpets are made using Power loom because it is very large size carpet which is not possible to weave on a handloom. Wall to wall carpet is used for covering the walls and handmade carpets are for the floor purpose. Now find some main differences between wall to wall carpet and handmade carpet below-
Constructions:
As we know that handmade carpet is woven on special type loom which is called handloom. This loom is operated by hand. For this technique, no electricity is required. Weavers set looms according to the size of carpet which they want to make. The making of a handmade rug is an ancient art. Handmade rugs are three main types – Hand knotted, hand tufted and flat-woven techniques.  Wall to wall carpets are made on power loom and takes very less time to make as compared to the handmade carpets and rugs.
Material of carpet:
Wall to wall carpet is made in synthetic materials like Nylon, Polyester, etc. which is easily available in the market. A handmade area rug is made in pure natural material just like pure New Zealand wool, cotton, pure silk, jute, Banana silk, Bamboo silk, etc. The yarn of wool, silk is very thin as compared to the Nylon and polyester and that's why it is really hard to weave. It takes so much time to complete a single carpet.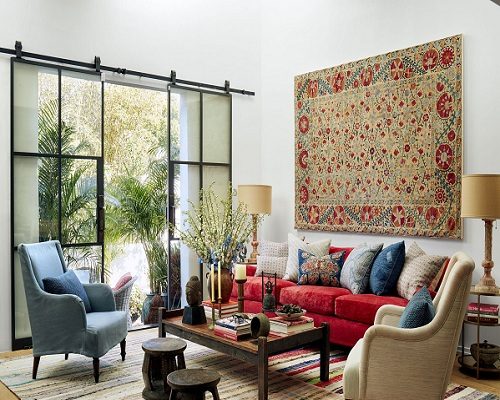 Ideal Place to use:
Handmade carpet and rugs are very exclusive item and expensive too. It gives an amazing and "One of a kind" look to a place. Due to the high cost and maintenance, it is ideal for the indoor mostly. Especially silk carpet, you should not use for a high traffic area because it gives a luxurious look and hard to clean it at home. Wool hand-knotted carpet is ideal for less traffic area as well as a high traffic area but not for the outdoor purpose. For the outdoor, you can use cotton flat-woven dhurrie. Wall to Wall carpet in the only ideal for the wall and you cannot place it on the floor. It is generally used for the office and hotels for the wall decoration.
Durability:
Handmade carpets are more durable than Wall to wall carpet because it is made in natural material and using inter-weaving techniques. Wall to wall carpet is made in synthetic material and that's why it is less durable. Shop some amazing handmade carpets from Yak Carpet Pvt Ltd at best price.
Read More: TOP 3 SUMMER HOME WALL DECORATING IDEAS 2019