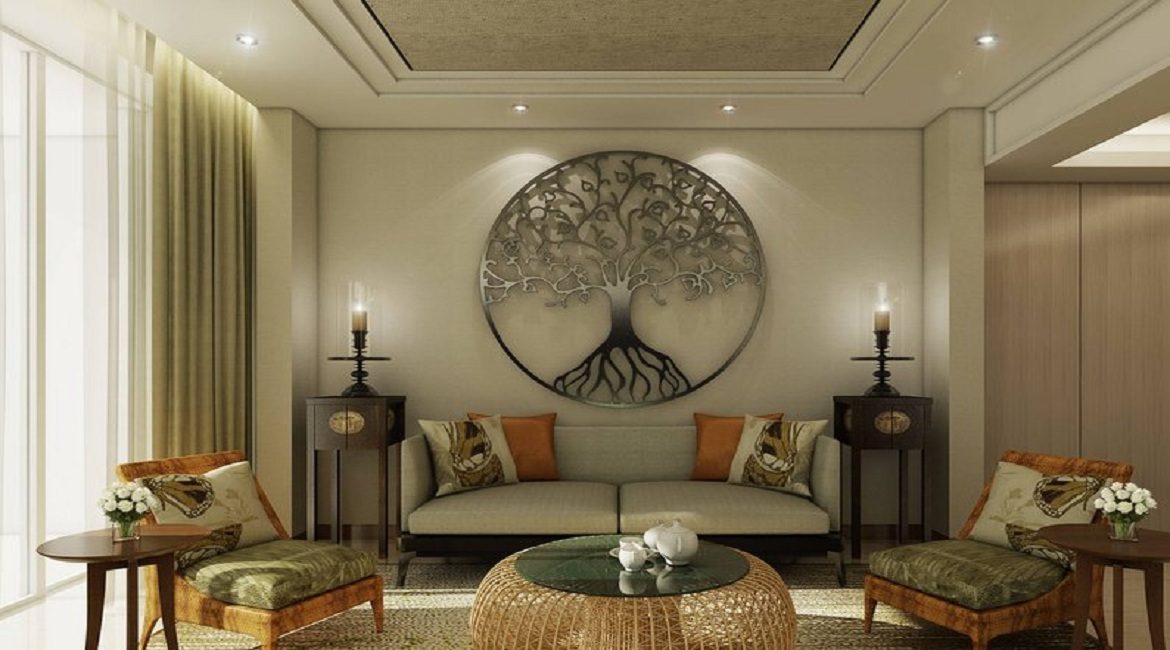 May
30
3 Home Decor Accessories for the best decoration of a home.
Home decor contains many different elements in terms of color, texture and how to arrange furniture in each room. No matter what your taste is, you can use different combinations of colors, structures and decorations to make your home comfortable, practical and welcoming. So how do you make a home design that you like? Start by deciding what type of look and mood you want, then choose the elements that help in reflecting that concept. Light-colored furniture such as light wooden floor can be made to create an atmosphere of peace, whereas deep and heavy wooden floor gives royal and quality to the house. Marble floors can makeup, while lighting can be done to make a mood, or to make the house happy and bright. Color schemes can complement any environment you like. Now I am going to tell you about the most essential element which you should have in your home-
Designer Storage: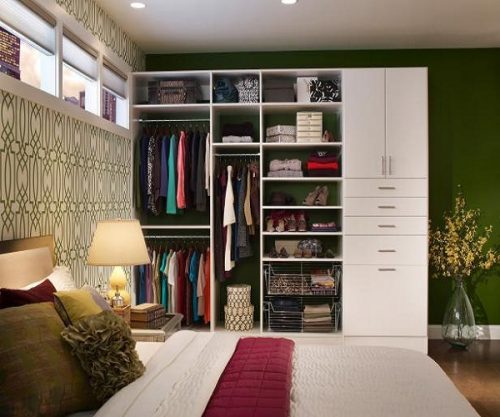 This is the main part of a home. Try to make designer and multi-functional storage in your home. You can add cabinets in somewhere is not in use just like the below of your stairs. As people gather more and more goods, they are always looking for ways to store them. The need for storage has helped to develop the concept of storage element in the design element, where the systems not only keep our goods organized but rather in a fascinating way. It is done through furniture and containers, which are deftly designed so that both form and function can be maximized.
Handmade carpet and rug: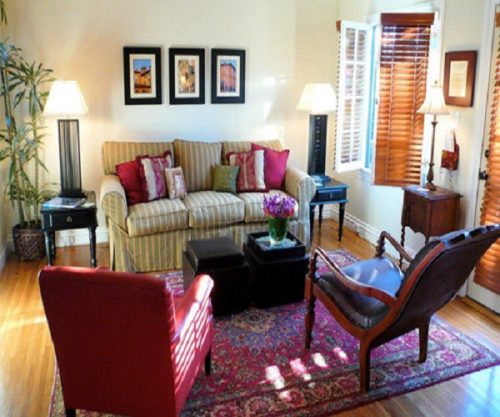 One of the most overlooked and important accessories of the house. While most of us spend an infinite amount in search of the right area rug for your living room or bedroom because it is the real foundation of a gorgeous room. As we can say that it helps to add charm to the room. Handmade area rugs are made in various sizes and color combinations. You can easily select a beautiful carpet according to your choice. According to my opinion, a medium size rug is best for any space in a home. Don't forget to buy a small carpet or doormat with it if you want to provide a long life to your carpet. Place this doormat at the entryway and ask to take off shoes before entering your room.
Handcrafted Art:
From painting to sculptures, in the children's crayon drawing, art is one of the most common and most versatile household items. No matter what your tastes or plans to decorate, you can find or create a piece of art that fits the look of your home. Going to a modern décor? Consider a metal wall hanging sculpture or an adventurous color painting. If your home is more traditional, then consider any historical pictures or paintings just king war or any queen paintings. Reprint of classical works is always popular, such as Christian cross or symbol of your religion.
The above three accessories you should mention in the list of your home décor accessories.
Read More: SHOP THESE HANDMADE CARPETS AND AREA RUGS FOR LESS