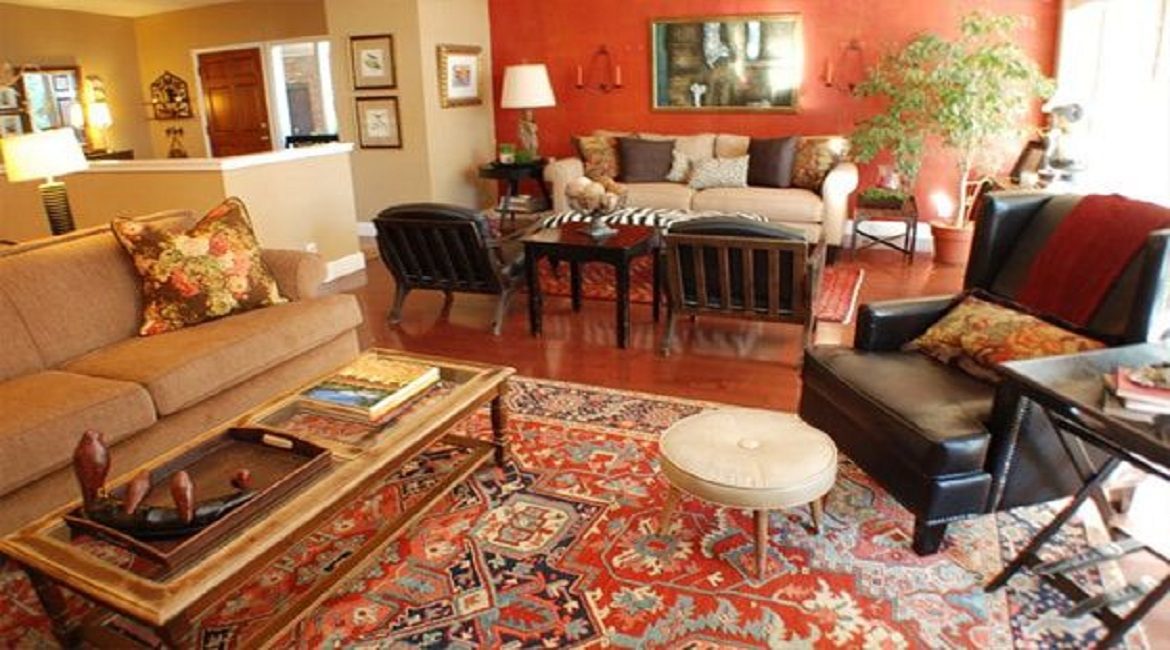 May
27
Shop these handmade carpets and area rugs for less
Decorative rooms begin with perfect and beautiful rugs. We always preferred something made by humans rather than manufactured by machines, we layer textiles and furniture over a quality rug to give a touch of craft. Handmade carpets and rugs contain "One of a kind" design pattern and sometimes it contains more than 30 colors in a single carpet. It is easily blended with any type of décor. Handmade area rugs are made in a natural material like pure New Zealand wool, pure silk, and cotton material. It takes many months to weave. We shipped our exclusive carpets worldwide and feel proud to explore the Indian craftsmanship worldwide. I am going to tell you about the five carpets which are from the best Yak Carpet collection-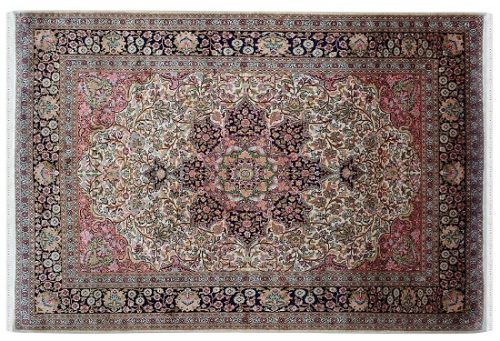 The Beautiful and intricate design of this pure silk on cotton area rug is inspired by the art of Persia and mix with Kashmir craftsmanship in India. The bright appearance and soft touch feel of this rug make it stand in the category of royal rugs from India. Beautiful motif design, quality material, reasonable prices, and hand knotted craftsmanship make this silk rug an irresistible choice for our every customer. It contains a medallion Kashan design pattern which is originated from Persia in 16th century. The main color is pink with ivory.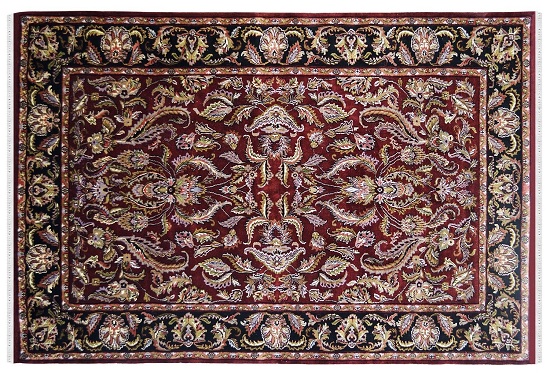 With our hard craftsmanship and skilled workers, our organization has been able to provide you an attractive range of New Zealand wool area rug. We draw this design on the paper and pay great attention to each detail of design and patterns; while manufacturing this beautiful rug. This carpet is woven using natural dye and the combination of bright and smooth colors. Jewish Maroon wool carpet contains "One of a kind" design pattern. It is ideal for a high traffic area. This carpet is highly durable and 100% hand washable.
With define and difficult craftsmanship and superior quality material of pure New Zealand wool and cotton, this carpet will surely make your living space more comfortable and cozier. Shop this carpet from Yak Carpet or visit Rugs and beyond for finding exclusive wool area rug online. The ground of this rug is in dark blue color and contains tiny motifs. This is ideal for a living room or bedroom. This is a medium size carpet. The border is in ivory color.
Sea Ground is a unique design carpet. It is made in pure New Zealand wool and cotton material on a handloom. The ground of this carpet contains erased pattern which is suitable for a modern home. It is 100% hand washable and highly durable rug. It is a large area rug which is ideal for a living room and bedroom. You can put your furniture completely on the carpet. You can show it as the focal point of the room.
Read More: BEST WAY TO DECORATE A HOME IN INDIAN STYLE