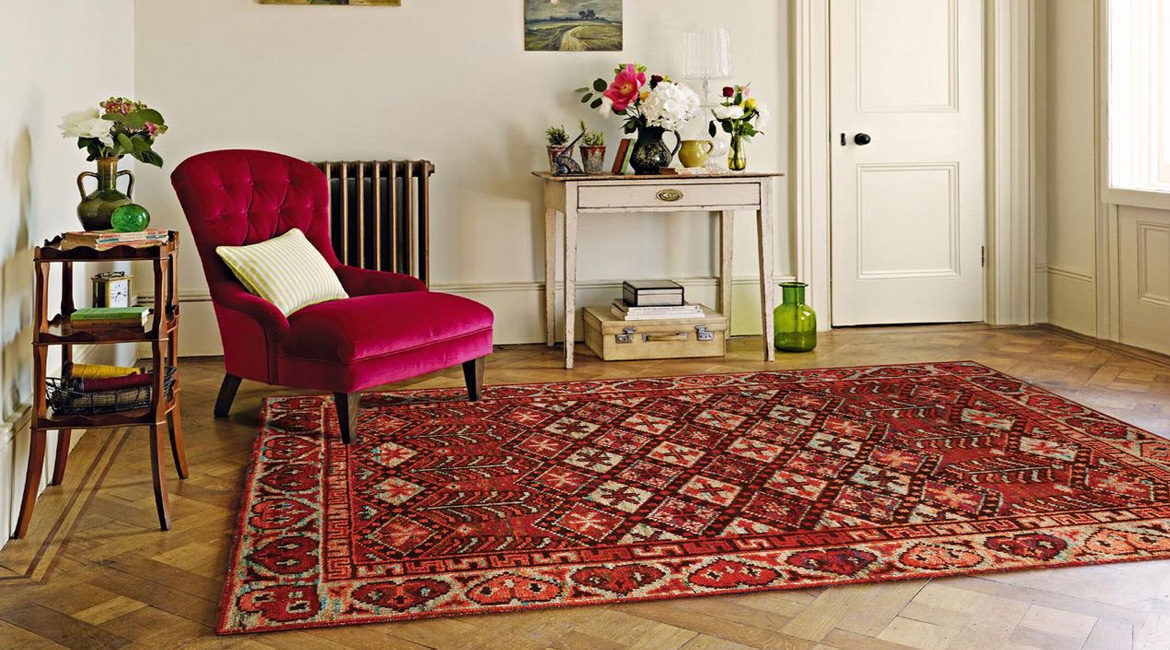 Jun
27
5 Reasons Why Afghan Carpets are timeless and classic?
June 27, 2019
0 Comment(s)
Afghan carpets are originated from Afghanistan. Nowadays, many countries copy the style and design of Afghan carpets. It is made in pure wool (sometimes New Zealand wool and sometimes mountain wool) and cotton material. A hand-knotted tribal carpet and rug can be counted as a decorative accent but in reality, it is the real foundation of a gorgeous surface. For decorating a rustic home décor, there is not an any better option than tribal rugs. If we talk about tribal rugs, then these are available in various designs and many sizes. There are two main categories or carpet types in tribal rugs- Afghan and kilim. These are 100% traditional pattern because these designs have been originated many years ago. Find some famous designs of tribal rugs including afghan and kilims. Now find some reasons why Afghan Carpets are timeless and classic-
Design of carpet: –
Afghan carpets contain "One of a kind" design pattern and you can select the design which is uniquely designed to contribute the look and style of the surface. There are some famous designs and I am going to give you a brief idea about it so you can easily select your design.
Mori Bokhara Design: – Bukhara design looks like the footprints of an elephant. This type of carpet is mostly woven in rust color. This design has been originated from Afghanistan in 16th century.
Caucasian Afghan: – This type of carpet contains flower pot type design on ground of carpet and filled with small floral motifs. If your room theme is floral then you can select this design for your room.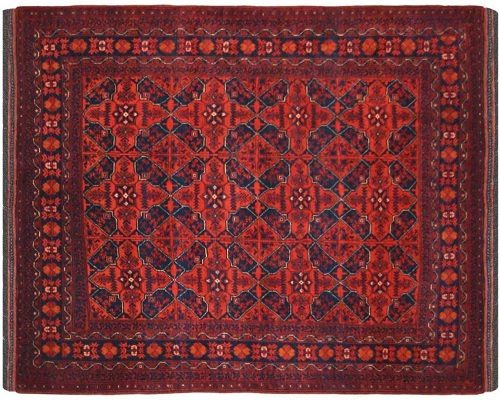 100% Handknotted Rug:
Afghan carpets are made on a handloom which is totally operated by hand. 1-3 weavers can work on a handloom together. Handloom is the setup of wooden beams. Hand-knotted techniques are also known as an inter-weaving process. The loom size is adjusted according to the size of carpet. Before starting the weaving process, designer draw design on a paper which is called CAD. First, they create a foundation of cotton yarn which is called warp. Cotton is used for providing strength to the carpet. They start weaving from bottom to up. They make knots (a combination of the vertical pile and horizontal pile) and bind together.
Durability of carpet:
Afghan carpets are highly durable carpet because it is made using knot by knot. You can use an Afghan area rug from one generation to another generation.
100% Hand washable:
As we know that it is made in natural material using chrome and vegetable dye. So you can wash it at your home. You can use warm water, detergent, and shampoo for cleaning your afghan area rug.
Price:
Afghan carpet is more expensive than hand-tufted area rug and flat-woven dhurrie because it takes many months to weave. An Afghan carpet takes about 6-11 months to weave. It needs more effort and craftsmanship. So, the above reasons can prove that Afghan carpet is the best choice for enhancing the beauty of a floor.
Read More: AMAZING WAYS TO CLEAN YOUR LIVING ROOM