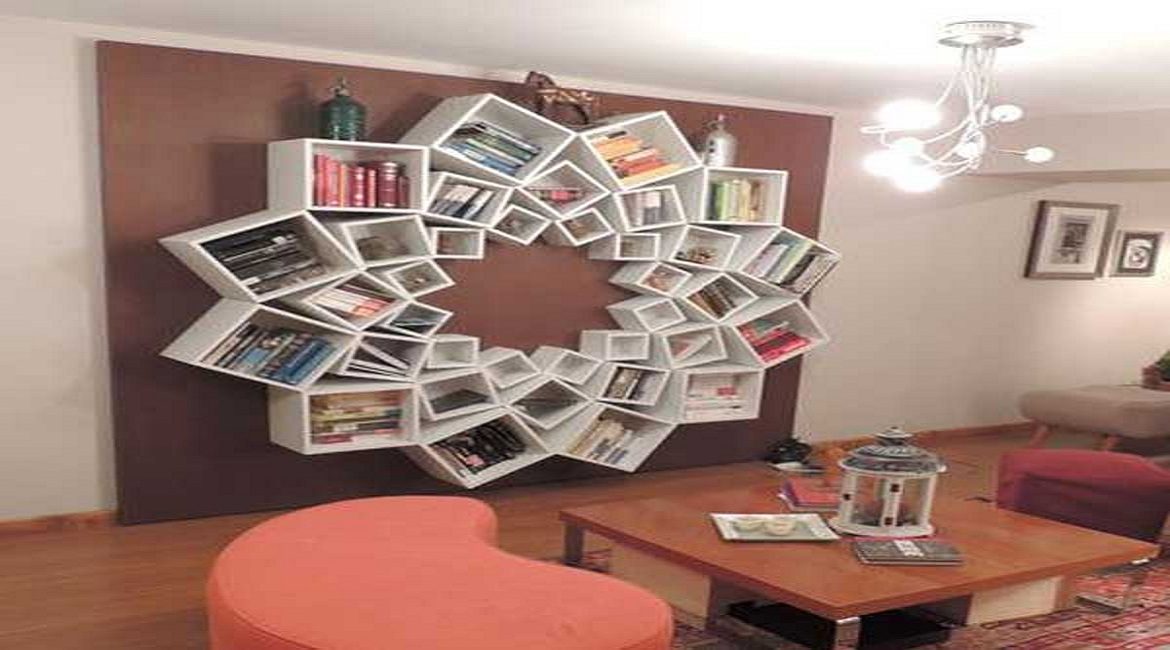 Jul
09
Best DIY ideas for decorating a home
Sometimes there is not only a way to shop home décor accessories for our home. Instead of buying items, you can make it by yourself. It is a more interesting task than buying accents. You can do it with kids and can take inspiration from Google. There are so many things which you can do by yourself and can add some of your personal touches to your décor. Do anything which could make your home more beautiful and attractive. Before starting to design the accents, read about the accessories and buy it from the market like glue, sparkles, balloons, photos, etc. Now I am going to tell you about 3-4 ideas which I already did for my home and it looks amazing. Follow the below steps and make the same for your home-
Make Butterflies for a wall: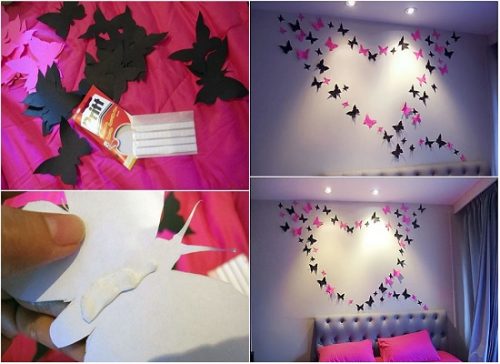 Butterflies stickers are one of my favorite things which I love always love to use on wall. You can shop it from market but this is also good if you can make it at your home. It takes 2-3 minutes to design. First, take different colors tick papers. You can also take the printed one. Take a scissor and cut it in the shape of a butterfly. If you are using a colorful paper then use a sparkle pen and make some design on it. Take pritt stick and stick it on the wall. You can randomly stick butterflies stickers on the wall or can create any art like you can add it in heart shape etc.
Create Decorative lights: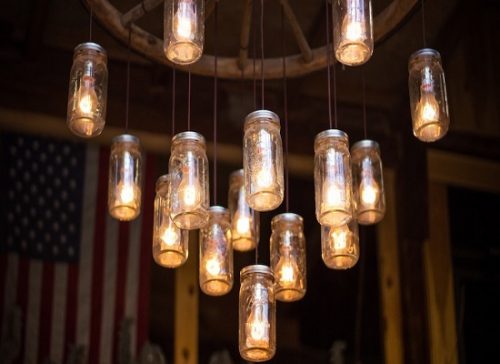 Light is the main aspect of a decorative room. It can change the overall look of a space. You can shop chandelier from market but it is too expensive so why not add some of your interest to your décor. Take some mirror bottles from market. It should be in same design. Or you can take the set of 12 bottles from market. Use the light bulb for doing this craft. Take a needle and make single holes in the cap of bottles. Insert bulb in the bottle and pass wire from the hole of cap. After that hag the all bottle through a single frame. Add this frame to the ceiling area like the below Image. 
Make your own rug: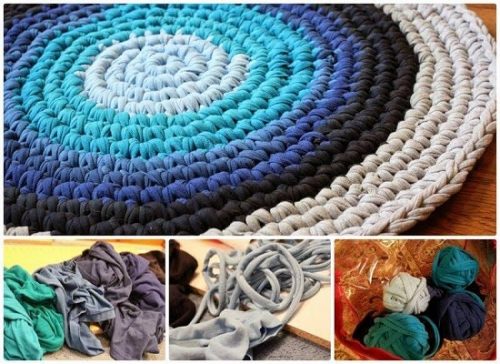 Now it's time to decorate the floor area and as we know that buying a rug means spending a lot of money. Handmade area rugs are time-consuming and it takes many months to complete the same and it also needs detailed craftsmanship. It is woven in natural material. That's why it is expensive than other types of rug. But no worries, you can make your own area rug. We all have old clothes like sari, blanket, etc. which is not in use. Take those clothes and cut it in narrow strips. After that, take these strips and convert it into rope form. Take a needle and yarn for joint these ropes together like the below image. You can make it in a square shape, round shape, oval shape, etc. according to your choice and need. The second way to design a rug, take old carpets which is not in use for damaged from center, corner, etc. Cut it in a square piece and attach the cut pieces together. Remove the damaged part from the carpet. It is called a patchwork carpet. It gives a vintage look and nowadays people love to use these types of carpets.
The above ideas you can follow and can create your own home decorative accessories for your beautiful home.
Read More: REASONS TO SAY YES TO PROFESSIONAL CARPET CLEANING SERVICES – THE BENEFITS TO COUNT ON