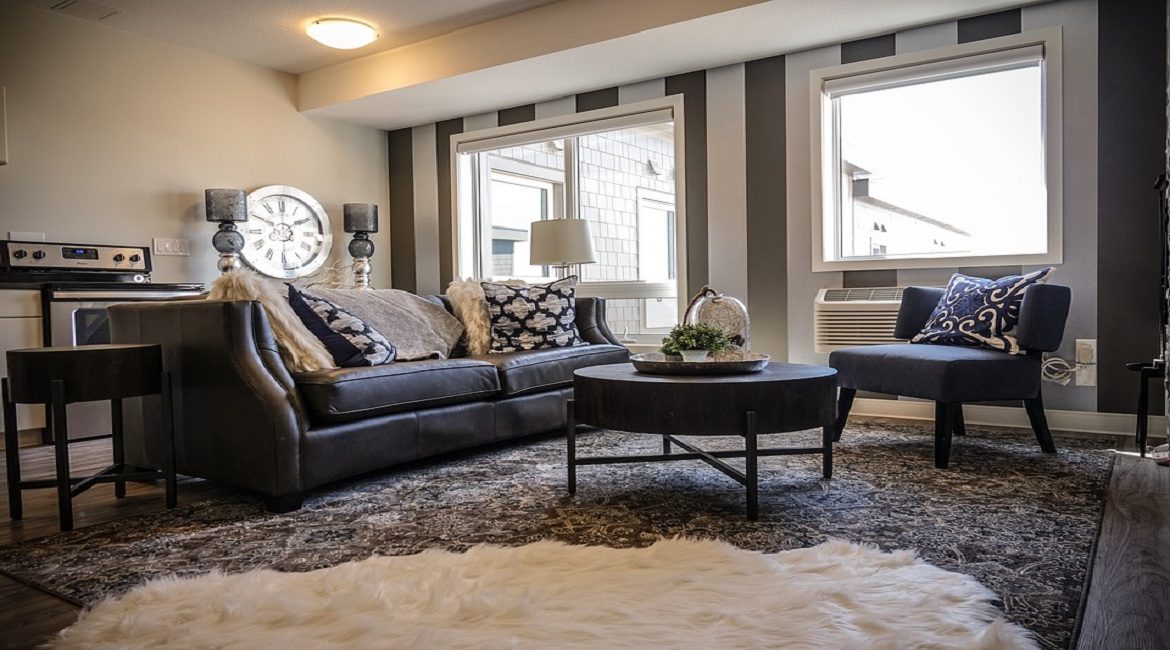 Jul
05
Reasons to say yes to professional carpet cleaning services – The benefits to count on
Keeping your home clean is imperative! Your home carpet of all the furnishing attracts direct traffic and dirt. It is also more prone to damage. Hence, it's crucial to keep it clean and ensure regular upkeep. It's not about the carpet to keep looking brand new, but be long-lasting. For this, you need to say yes to professional cleaning services, twice or thrice annually, based on the dirt accumulation. Alternatively, homeowners should also vacuum clean the carpet every two weeks to ensure it's clean.
Not every homeowner seeks professional carpet cleaning till the carpet is badly stained, water damaged of extremely untidy to manage it on their own. Today, there are several professional service providers present online. To know more, you can get in touch with carpet cleaning in Murfreesboro TN. However, it is essential to realize that a clean looking carpet is not always dirt and germ-free. It's crucial to have a clean and germ-free carpet that would add to the beauty of your house.
The three significant benefits of professional carpet cleaning are as follows:
1) It adds life to your existing carpet: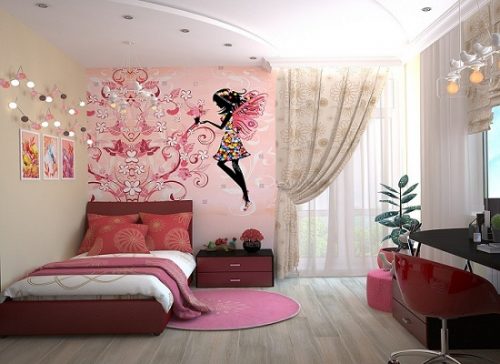 It is one of the crucial advantages of professional cleaning service! Over months and years, allergens, dust, debris, and dirt usually accumulate on the carpet. It also gets embedded inside the carpet fibers that can result in the fibers to split-up and ultimately deteriorate. It becomes essential to eliminate this debris and dust layer so that the carpet can perform well for a longer time.  A clean carpet that is germ-free and smells nice will gain you more appreciation. 
The professional carpet cleaners usually make use of conventional cleaning procedures that includes hot water extraction for efficiently removing the dust and debris from the intricate fibers. They also sanitize the carpet. Homeowners can use the vacuum cleaner from time to time to reduce the debris and dirt accumulation in the carpet. 
2) It helps to prevent dust mites :
The tiny dust mites are known as "silent killers." It is invisible to the human eye. These microscopic dust mites thrive in an infested region. Also, when you inhale such particles, it can cause allergies and other forms of skin irritation. Combating these mites might seem easy, but it isn't. You need to say yes to a professional carpet cleaning service that use steam cleaning to eliminate the dust mites. The steam cleaning exposes the silent killers to an increased temperature, where it's tough for them to survive.
3) Helps to prevent mold growth :
Mold growth is dangerous for health. It can affect the respiratory system and result in asthma and other breathing disorders. Also, mold leads to airborne spores that you can inhale quickly. A dirty carpet is the storehouse of mold that you need to get rid off at the earliest. Mold growth is usually more in regions of high humidity and where the carpet gets exposed to moisture. Regular cleaning will restrict the growth of mold and mildew.
Keeping your carpet clean also contributes to rich air quality. It enhances your room ambiance and creates a healthy environment for both adults and children. It can remove the carpet stains and keep it looking new for a long time.
Read More: HOW TO DECORATE AN INDIAN HOME USING HANDMADE CARPETS?