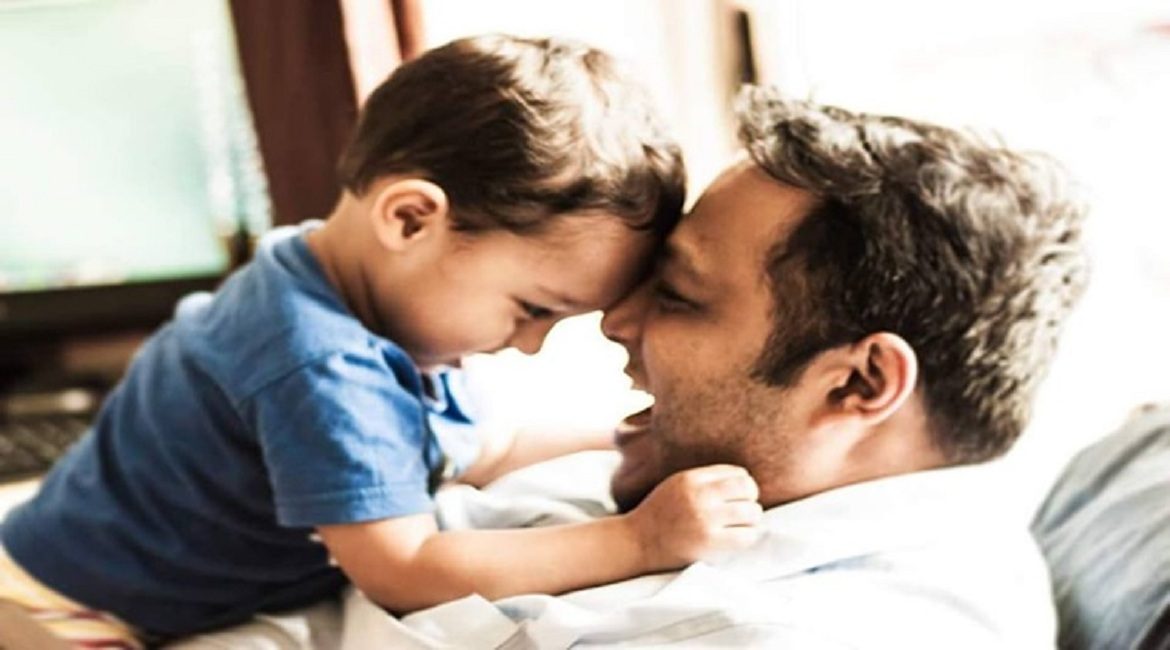 Jun
13
Best Gift Ideas for Father's Day 2019
June 13, 2019
0 Comment(s)
Father's Day is just about to come. It will be celebrated on 16th June 2019. This is the most important day for us because it's totally dedicated to our Dads and I can proudly say that "no man I ever met was my father's equal, and I never loved any other man as much". He is the backbone, my strength, and everything and I am sure that you feel the same. This is a day when you can show your affection, love, and care towards your dad. So, don't be limited to shop for expensive and luxurious gifts for him. I am not talking about cheaper items because he is the one only who lost everything for providing us a comfortable life and now its turn to show our love towards them. I am going to tell you about the most exclusive item which you can gift to your dad this Father's Day but before that, you should know about the choices of your father what he likes the most. For example, If he loves to travel then figure out which places he likes the most or which car he wants to buy etc.? For resolving this problem you should talk to your father from today and try to know about his choices. If you want to give surprises then you can take help from your mom or grandparents. After that, you can plan to shop "One of a kind" and an exclusive gift for father's day 2019. Now find some tips here which you can apply for making your dad day special and memorable-
Apple iPhone Xs Max: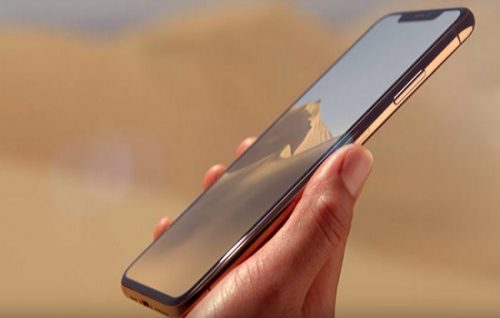 This is the latest i-phone which is launched in September 2018.  It is the long lasting phone with a fantastic look. Many times, people love to carry expensive phones. So, you can shop it online or can purchase from the Apple Store. If your dad love to carry an expensive cell phone then this is the best gift for him.
Provide a Comfortable Atmosphere with handmade carpet: Nowadays, majority of the people survive with different types of allergies, blood pressure, and asthma and it mostly happens on old age. So, handmade carpet is a thing which can decrease the chances of these types of disease. Handmade carpets and rugs are made in pure natural material and woven on a handloom by hand. It is 100% chemical free because for colouring the yarn of carpet, chrome and vegetable dye are used. Handmade carpets and rugs are very bifacial for those who have BP problem because it helps to control BP by providing acupressure to the feet. It helps to reduce the chances of asthma because it helps to purify air inside the room. It provides a cozy and non-slip surface which is the most important people for the parents. So, you can shop beautiful area rugs online or from carpet store at best price. A hand-knotted silk area rug always contains "One of kind" design pattern. It gives a luxurious and royal look to a space. It is a long lasting product which will keep memories for a long time.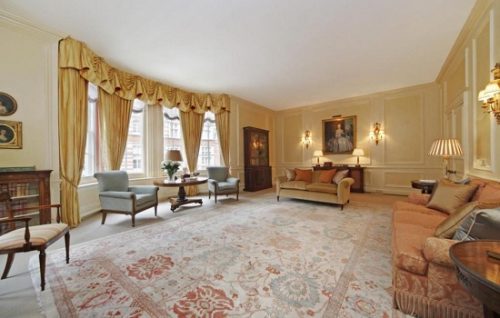 Frederique Men Watch: You may thing that this is an old idea and many people already thing about to gift a watch to their Dads. As I already clear that I am talking about the exclusive gifts, not about those items which you can shop within $100. Shop Frederique Branded Men Watch which is available in an amazing look. You can shop it online and can find the best discount.
So, the above three items are great choice which you shop for your dad and can make his day special and memorable.
Read More: BEST WAYS TO MAKE YOUR HOME POLLUTION FREE