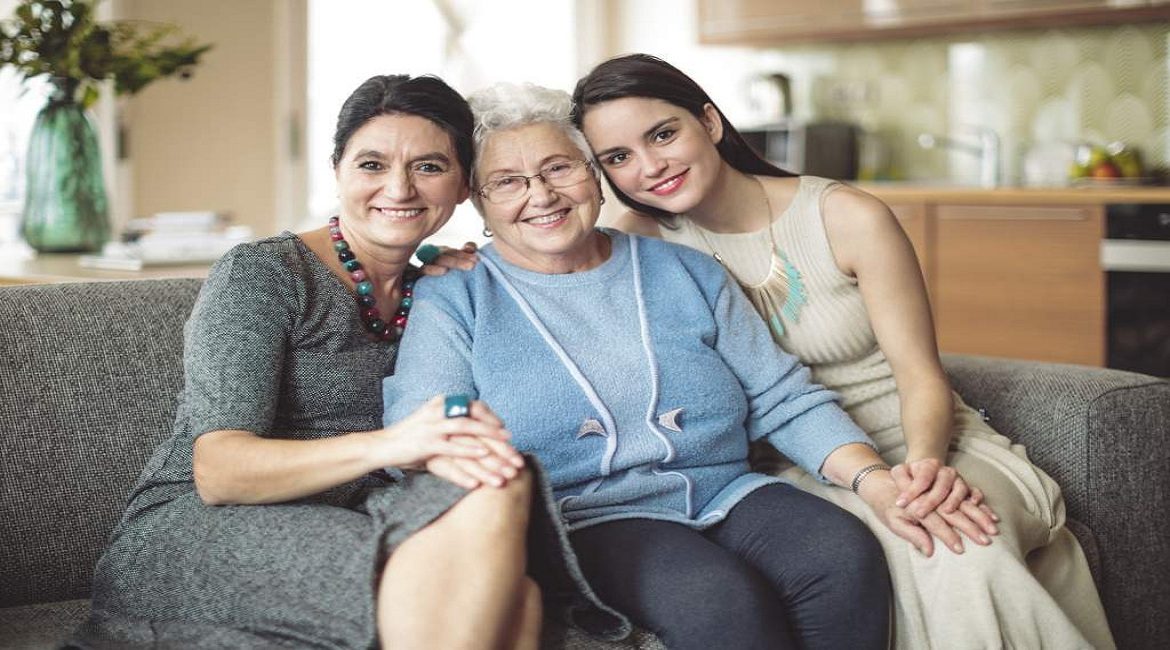 May
03
Best Ideas to celebrate Mother's Day 2019
Mother's Day is around the corner, it is the best opportunity to honor our mothers and show them how deeply we respect and love them. We know that any gifts for Mother's Day can never match the level of her affection and scarification for us. But we can always try and do something like, to beautify the whole house, make our moms feel special and provide them with much-needed comfort. I am going to tell you about the most innovative ideas which you can follow for this Mother's Day 2019-
Decorate the Entryway: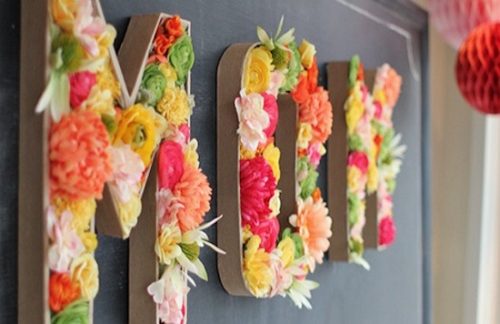 As you know that the first impression is the last one. So, the entryway of a home is the most important place to decorate. If you invite some special guest, your Mom's favorite person then the entryway should be well decorated. So, shop board and write to Mom on it. After that, decorate it with flowers, balloons, etc. like the below images. You can do it yourself too or can shop from store. Also, don't forget to add a doormat or handmade runner inside the entryway. It will help to combine the whole décor together.
Decorate your mother's room: –
This is the most surprising idea which is combining all things together. So let's decorate your mom room with beautiful carpets, flowerpots, lovely cards, pillows and something which your mother likes most. First, decorate the bed of your mother by beautiful bed sheets in pink color with floral pattern. Add some extra pillows with same color and pattern matching of a bed sheet. Place handmade traditional carpet on the floor area. If you aren't able to buy a new handmade carpet then you can also buy handmade durries for the decoration of the surface. These are cheap area durries which are the good substitute of handmade carpets. Now decorate the wall with your mother's favorite pictures. You can also make a grid of those pictures. Add some beautiful wishes card on your wall. You can also put the cards on the table in the bedroom with a beautiful flower. You can also decorate your wall with butterfly's stickers. Add butterflies stickers in hearts shape or in letter form.
Decorate with LED Balloons:
Balloons are colorful decorative items to give your entire home a fresh look. You can tie these on Mother's Day and paste the handwritten notes on them, in which messages like 'Happy Mother's Day' or 'I Love You, Mom. You can also use LED balloons for room decoration, which keeps room bright with amazing lighting. You can add the balloon on the railing of stairs, Mom's bedroom or in your living room. Add these balloons on those places where your mom will spend much time.
Wall Art: 
If you are a little artistic have a creative mind, then we have got the idea of ​​ wonderful home decor for you. You can make a floral art print on a piece of paper using a colorful pen or watercolor according to your convenience. And write a famous Mother's Day quote on it that defines your relationship with your mother. Stick it in a beautiful vintage frame and hang it on the wall of your mother's bedroom or put it on a side table. It will show that you have actually tried to make something worthwhile for your mother that she will appreciate from below her heart.
Read More: FIND GLOBAL HOME DECOR TREASURES WHILE TRAVELING THE WORLD