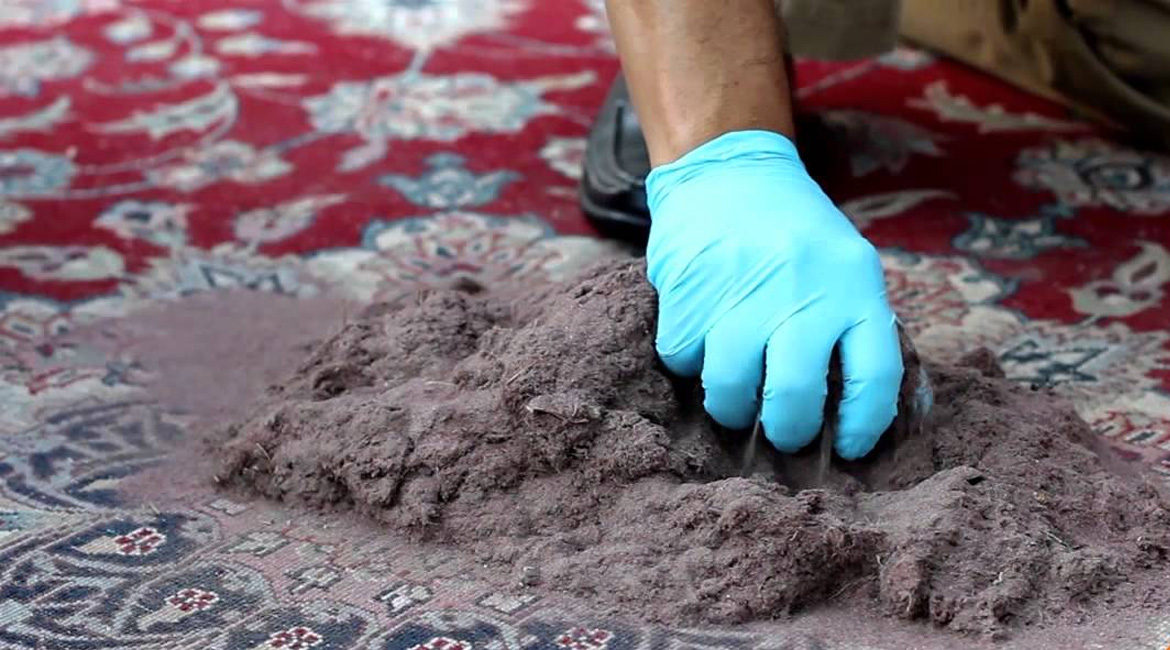 Jan
04
Carpet Cleaning in Delhi this New Year 2019
January 4, 2019
0 Comment(s)
Handmade Carpet is an exclusive thing which gives a luxurious look, a cozy and warm touch to a beautiful space once placed. These are expensive so if you use a handmade carpet or think about to buy a handmade rug first, you should know that how can you clean it and increase the life of your beautiful carpet. A handmade carpet is very helpful to make our life easy and joyful by adding cozy, comfort and soft touch on our room surface and decor as well but if you use it continuously without cleaning or vacuuming then it contains dust particles which are harmful to you and your family. This is not possible for most people that they buy a handmade carpet every year. This is good news for them who are not able to buy a carpet every year; they can increase the lifetime value of their carpet by providing professional cleaning to their carpets. First, find some reasons why it's important to clean carpets-
Increase the life of carpet: Handmade carpet is a highly durable decorating product but it needs regular cleaning. You should vacuum it every week and do professional cleaning once every year.
Decrease the chances of Asthma: IF you use a cleaned handmade carpet in your room then it decreases the chances of asthma because it helps to purify the air quality and protect you from unwanted particles and dust.
Gives a royal look to space: Handmade carpets and rugs are known for its "One of a kind" design and craftsmanship. Handmade carpets and rugs are used to provide a beautiful look to space. Dust and mud spoil the carpet pile and its beauty. So, it is very important to keep your rug clean for the better look. Handmade carpet is used for a floor covering and wall hanging as well. If you have a silk area rug then don't vacuum it. You should go only for professional cleaning.
I am going to tell you about a carpet store which has a good stock of handmade carpets and provides the best services of carpet cleaning in-house in Delhi.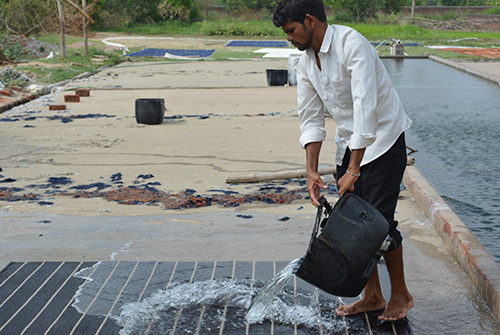 Yak Carpet Pvt. Ltd: – Yak Carpet is the oldest manufacturing company in carpet industry. It is situated in Ring Road, Lajpat Nagar New Delhi. Delhi is the capital of India so you can easily travel. They have a huge stock of handmade carpets including pure silk carpet, woolen, afghan, kilim, antique, vintage carpets, and beautiful durries at a reasonable price. Yak Carpet has approx. two thousand weavers and weaves handmade carpets to represent the hardship and beautiful craftsmanship of India. Yak Carpet is a manufacturing company so they have a long experience about care of carpet and how to maintain a carpet. They provide repairing and carpet cleaning services as well. They have their own factory and provide all services in-house. So if you need any services for handmade carpet then you can freely contact them.
So, visit Yak Carpet store and find the world most beautiful handmade carpets there and do professional carpet cleaning at best price.