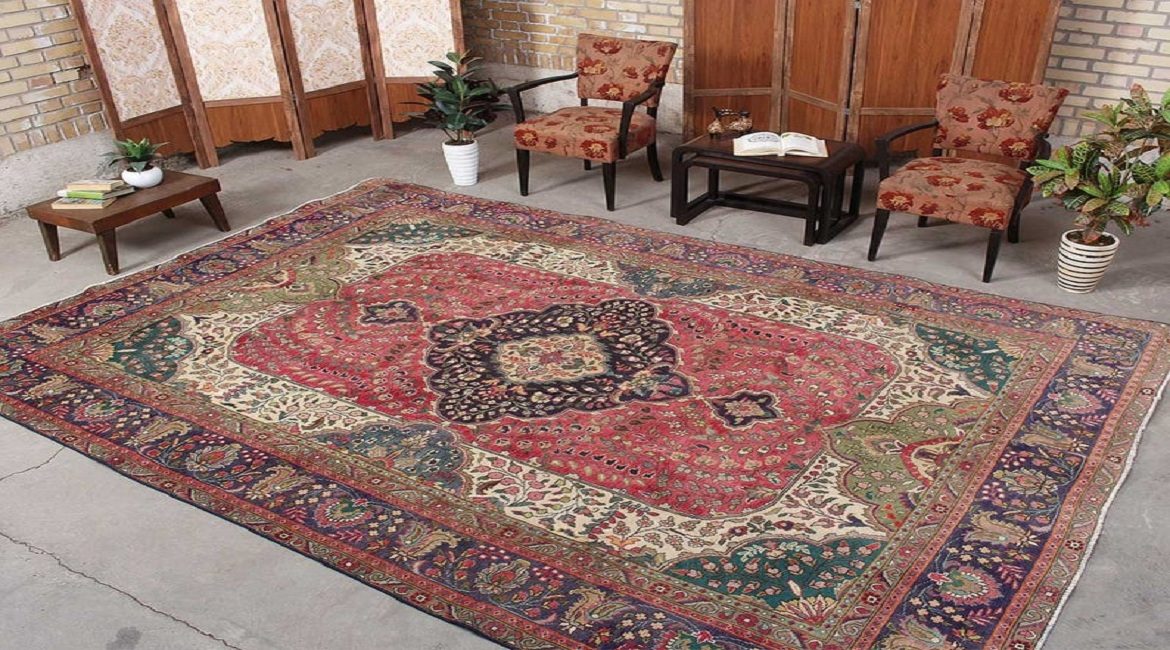 Jul
30
Difference between New and Antique Carpets
July 30, 2019
0 Comment(s)
Handmade area rugs are woven in natural material. No chemical and electricity is required for making a handmade area rug. It was started by people from Persia (Iran) in ancient times, who started to weave rug for protecting themselves from warm air, hot surface, and cold weather. Handknotted carpet weaving technique was started in 12th century and they used Sheep hair for making carpets. An area rug is the only thing which you can use to add comfort, warmth, and safety to your floor, no matter how big or small it is.
Also, since area rugs come in different shapes and sizes, you can easily find the right one that fits the various dimensions of your room. A rug is used for many purpose. For one, these can reduce noise in rooms which comes from outside or when somebody walks on a wooden floor. It has been also proved that rugs are beneficial for allergy sufferers as this traps and contain allergens, keeping those out of the air. Both handmade area rugs are 100% hand washable. If you want to create history on your floor then shop an antique rug for your room. Antique carpet is not ideal with modern furniture and a new apartment. If you want to pull the all accent together then you should shop other decorative accessories in antique color and design.
A handmade area rug is a long-lasting product. It means you can use it for about more than 50 years. Antique carpets are also woven in natural material. The carpet which was woven about 60-70 years ago called antique carpets. There are a few differences between new carpets and an antique carpet which you should know if you want to buy an antique rug for your home.
Most of the time people love to give an antique look to their décor and at that time they want to use antique items like a copper vase, copper chandelier instead of mirror chandelier, wooden furniture, antique carpets, etc. in their room.
Difference between looks: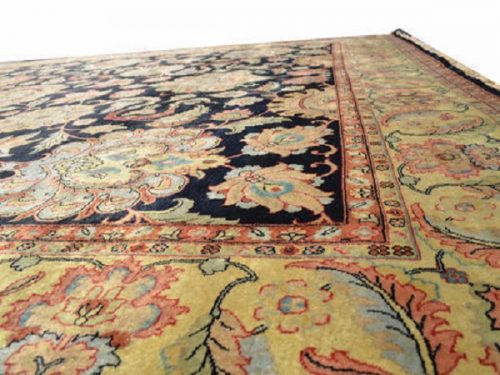 Handmade antique carpets look like an old carpet. These contain dull colors. New carpets are made using chrome dye for giving an attractive and vibrant look to the carpet. Sometimes, weaver tries to give an antique look to the new carpets.
Difference between Material:
Handmade new carpets are made in pure silk, new Zealand wool, jute, cotton, bamboo silk, etc. but antique carpets are primarily made in wool material because at that time people easily got wool from the sheep hair.
Design of the carpet: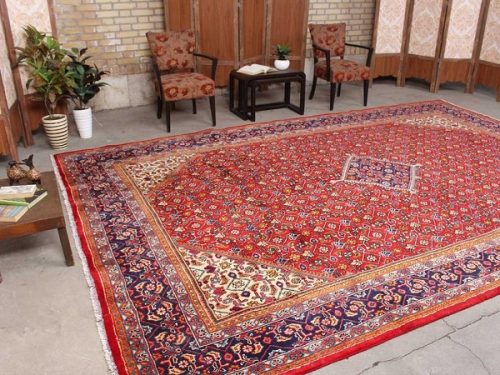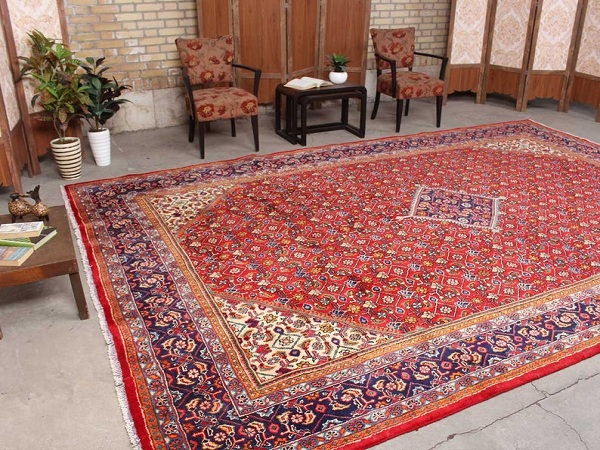 An antique carpet is woven in Persian and oriental design. Handmade new carpets can be made in Persian design, Indian design, abstract design, modern design, etc. An antique carpet design contains a separate story and it is inspired by the living style of ancient people like they used floral pattern, chandelier, dragon image, trees, animal motifs, etc. Handmade antique carpets are made using handknotted technique and contain an intricate design pattern. It is made in traditional design but New Carpets can be in modern as well as a traditional design pattern.
So the above points are the main difference between handmade new carpets and antique carpets which you can follow for buying a rug for your room.
Read More: IMPORTANCE OF CARPET CLEANING AND MAINTENANCE DURING MONSOON SEASON