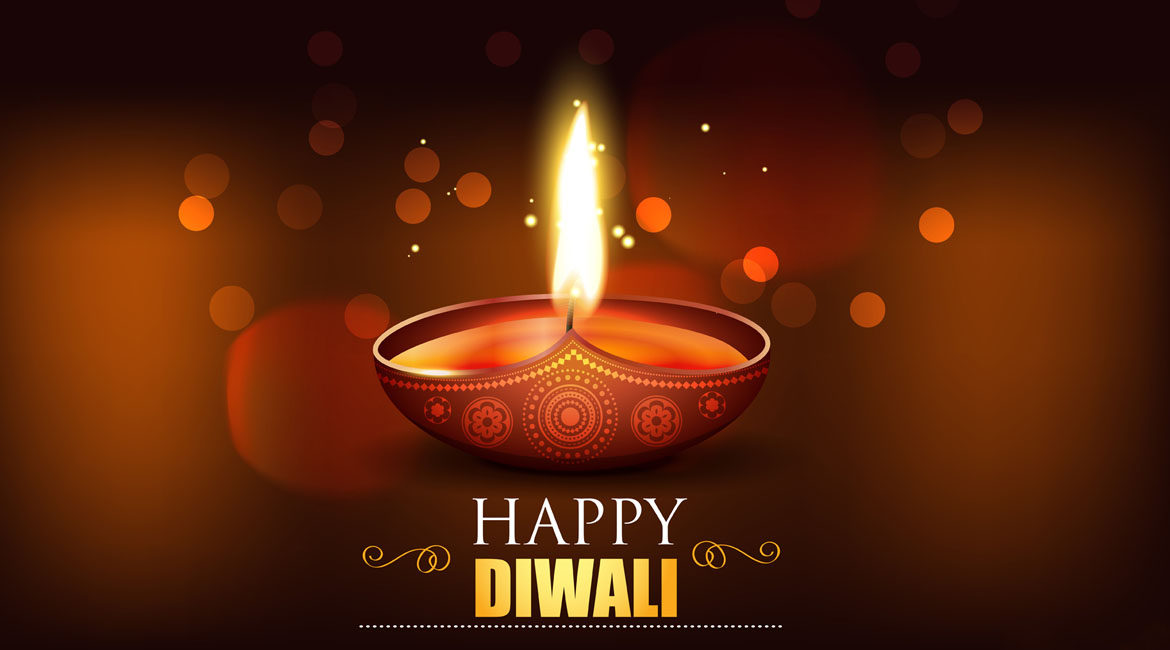 Oct
10
Diwali 2017 Special offer on Handmade Carpets and Rugs
October 10, 2017
0 Comment(s)
Its that time of the year again when festivities are in full swing and there is a lot of fervor and spirit in the air. What better time to decorate your home in the most beautiful manner than on Diwali with exciting carpet offers and deals. Everyone is in high spirits and one expects a lot of guests at home during this time of the year. So it is crucial to ensure that your home is well decorated and kept up-to date with the latest home decor accessories.
To begin with, it is important to remove all clutter from one's space, be it a living room, bedroom or even a kitchen. Moreover, it is said, that if a house is untidy and unkempt, goddess Lakshmi – goddess of wealth will not enter the house. Here, Yak Carpet has compiled the best ideas to implement for this Diwali 2017 to ensure a beautiful home and entertain guests and family members:
Remove Unwanted clutter
Illuminate your Space with lighting
Add home decor accessories like Handmade Carpets and Rugs
Include fresh flowers for fragrance
Decorate house with Rangoli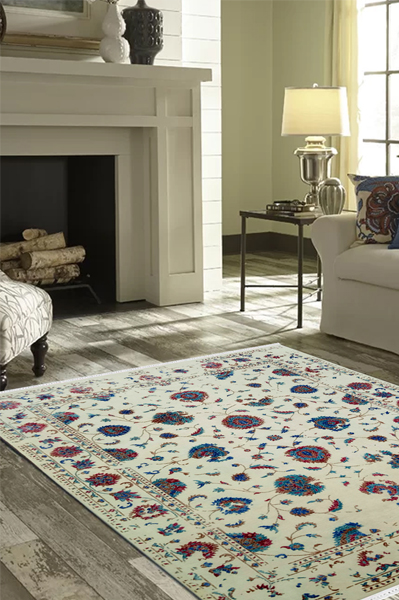 Once you have implemented these ideas, head to Yak Carpet to choose a beautiful carpet for your home or bedroom. As you know that a rug is the foundation of any home, so why not ensure that a beautiful rug is placed in your house and one can enhance the beauty of the rest of the space around it. Yak Carpet has special offers this Diwali season to accentuate your interiors with handcrafted rugs and carpets. Check out these offers below:
As you know that Yak Carpet is a more than 40 years old brand and is a pioneer in carpet making. They seldom offers any discounts since the products are itself very well priced. After a long time, Yak Carpet is offering a special discount offer on their exclusive range of handmade carpets. On purchase of any carpet, Yak Carpet is offering a flat 10% discount. One can choose from Silk Carpets, Persian carpets, modern rugs and dhurries in eclectic designs.
Additionally, upon purchase of any carpet, Yak Carpet is also offering a free Carpet as a Diwali gift. One can choose from their latest collection of modern dhurrie rugs.
Lastly, as a Diwali special offer, Yak is also offering FREE Shipping worldwide for international clients and domestic customers as well. So, in a nutshell all you carpet lovers do not have to worry about shipping charges and can buy carpets with complete ease since the same will be shipped via fedex free of cost.
Hence, to conclude why not avail of these special on-going offers this Diwali 2017 and decorate and enliven your space with beautiful rugs and carpets from Yak Carpet. Decorating a floor with stunning carpets is like beautifying your wall with nice paintings. A room without a rug is like a wall without a painting. So get your retail caps on and begin shopping at Yak Carpet.
Also read: Five Quick DIY Tips to decorate your home this Diwali