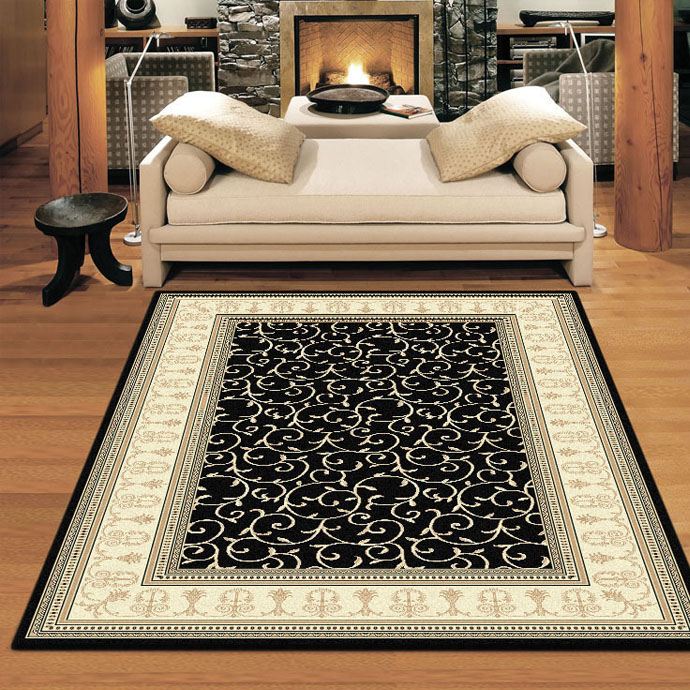 Nov
21
Flooring Trends and Carpet Ideas for Home Decor
November 21, 2017
1 Comment(s)
Who doesn't wish for a stylish home decor with plush interiors? Can you imagine having a space with a beautifully set interiors and having a stunning, envious-worthy home decor? All this possible, if you pick and choose the right type of materials and home decor accents for your space. To begin with, one must decide on the theme of the room. In other words, it is important to decide if one is looking for a modern home decor or a traditional home decor?
With 2018 around the corner, lets explore the latest trends, style and flooring ideas for a perfect home and also check what are the main factors to consider while decorating a space. There are so many ideas available on the internet these days, but whats important is to see what matches best for your interiors.
a) Light Pastel Colors
Pastel colors are absolutely perfect to add that subtle look to your home decor. Baby pink, powder blue and light colors are totally in vogue and add that classy look to the walls of any room- whether its a modern/contemporary room or a traditional room. Also, use pastel color decorative accents to enhance the overall look of the space.
b) Have an Accent wall
There is no better way to make a room look spic and span and even more so stand out than having a bright, featured wall. Paint a center wall with a bright pink or any other pop color that stands out. One can add photo frames and other decorative stuff to amplify the overall look of the area.
c) Add a framed mirror
One of our strong recommendations for home decor styling is to use a bold mirror in your space. It not only makes the room appear larger than what it is but also thats special look and feel of the space.One can either choos e a silver or gold framed mirror with detailed carving to give it a royal and classy look.
d) Pick a beautiful Carpet
Last but not the least, a carpet is the foundation of any room. Literally, a floor without a good quality handmade rug is like an empty wall without a painting. It will makes the space look blank and dull. There are so many types of handmade carpets available and what really is in vogue are contemporary/modern rugs with erased patterns in light colors and vibrant hues.
With the aforementioned ideas and recommendations, we are sure you can make the interiors of your home look like a million bucks.