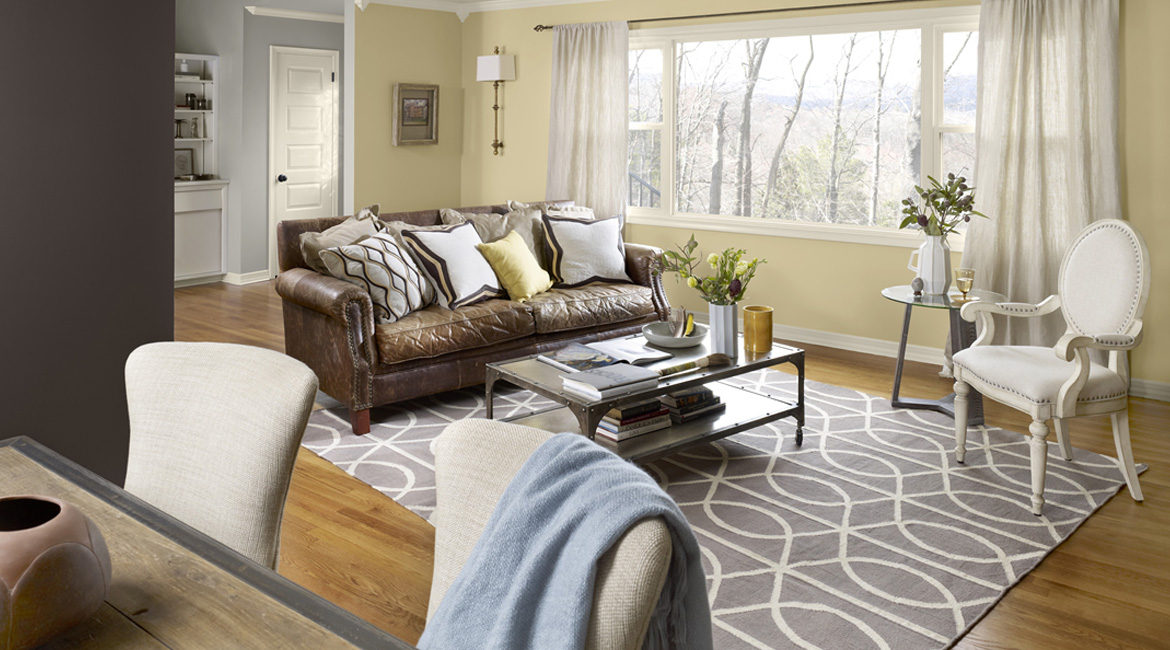 Apr
26
How to makeover your home with Handmade carpets and rugs?
April 26, 2019
0 Comment(s)
Handmade carpet is the most essential element for a home. It provides coziness, safety and pulls all accessories together. For the ceiling area, you can use a chandelier in different types or can add beautiful lights in other hand and for wall decoration, you can use wall paintings, stickers, wallpaper, hanging bell, etc. which is easily available in market at a very reasonable price. But these accents you can find anywhere or in anybody's house. A handmade area rug is something which is very exclusive and gives a luxurious look. It can change a dull room into a decorative one and can add a sense of warm and cozy touch at the same time. For the floor purpose, it is only a way to enhance the beauty of a décor.
Place your Furniture Perfectly:
A physical connection between rug and furniture is necessary if you want to give a perfect look to your decor. So that it will be considered as a group. A rule that works well is that there should be a rug with perfect size so that you can place your furniture is on it. But the arrangements can be successful when all legs of furniture is on the carpet. If anybody pulls furniture back then carpet should not fold. It is only possible when you shop a large area rug and put it on the floor. If you don't have much space in your room then you can take a medium size rug and can put only front legs on the carpet.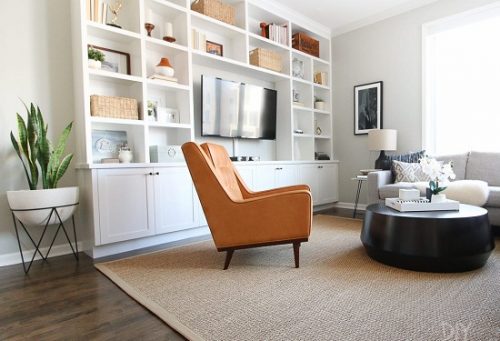 Use rug for enhancing the beauty of space:
Handmade area rugs are used for providing a vibrant touch to a place. It is made in a purely natural material like New Zealand wool, cotton, and pure silk. It is made in traditional as well as in modern style. So you can easily shop rug online at best price. For the bedroom, buy a blue color large area rug. Large area rug reflects a small space as the large one. A living room is the most important place in a home so it should be well decorated. Buy a magnificent wool hand-knotted area rug according to your interior and put it in the center of your living room. For the dining room or hallway, you can take a cotton dhurrie because these places are high traffic area since you can easily clean cotton flat-woven dhurrie.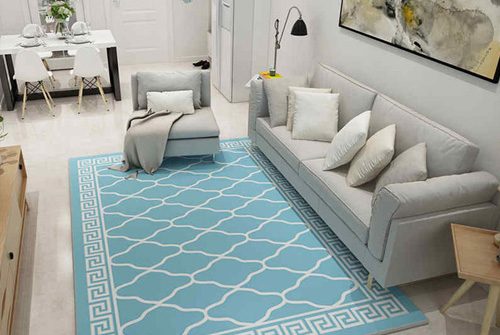 Use layered Rug:
Layered rug is not only about giving an attractive look to a room but there are many benefits using layered rugs, it provides more coziness underfoot. If you have an old carpet and don't have to buy a new one then you can buy a small carpet and can hide the stain and dirty area by putting small carpet over primary old carpet. This is also used to provide vibrant and multi colors to a room. Layered rug is one of the latest trends. Shop a natural color carpet just like hemp or wool and add a beautiful small pure silk carpet on it. It will give an amazing look to your home.
Read More : WALL TO WALL CARPETING VERSUS HANDMADE CARPETS