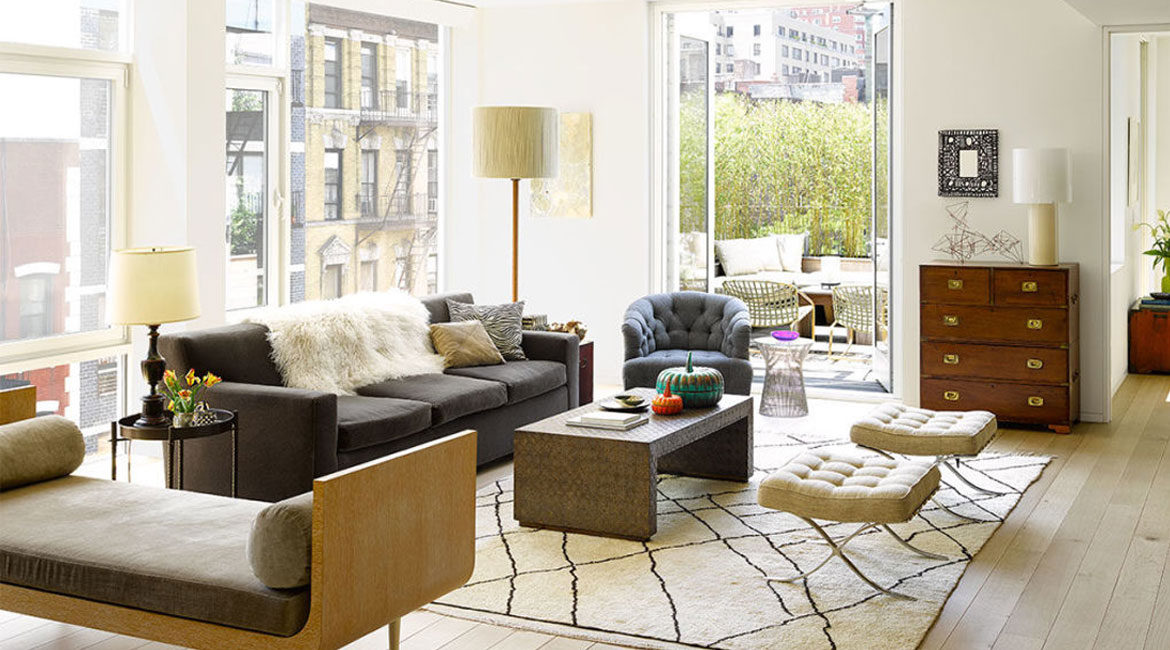 Dec
13
Importance of Carpets and Rugs in this winter 2017-18
December 13, 2017
0 Comment(s)
Handmade area rug is the most important accent for providing a new look and warmth in winter. Whether you want to decorate an area quickly and tastefully or want to make a focal point in a room, you can use a magnificent handmade area rug. Area rug is a necessary accessory for all season but it converts necessary to compulsory in winter season. This is the season when you should add some accessories which are provide warmth and cosy touch. For this purpose, there is no better idea than putting a handmade carpet. A handmade carpet is an expensive accessory but will prove hundred times more beneficial than other accessories. I am going to tell you that what is the important of handmade oriental carpets in winter.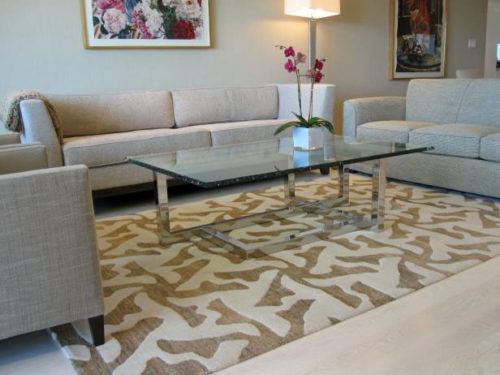 Add color and style: –
As we know that a handmade carpet is known for its intricate design pattern and beautiful colors. It gives a royal and rich look to a room. A rug actually creates a room. Many people buy machine made carpet for the room decoration. If a machine made carpet makes a room, then you better make it special using a magnificent handmade carpet. So it has to be something you love and want to see for a long time and something you love to talk about because it will be sure to catch people's eye. Handmade carpets are available in many colors and in various styles. So, find your favourite one and give a statement to your floor.
Area Rug adds warmth and cosy touch: –
Handmade carpets insulate cold floors. You should buy a woollen carpet for the winter. Carpet is not a thing which will destroy or loss the beauty itself in few days. For adding warmth and cosiness to a room you can use a handmade area rug on your floor. If you have kid then this is a very important accent for you.
Provide Safety in your home: –
A handmade carpet adds safety to your room. For example, if a kids fallen down from a bed then he may injured but if you placed a handmade carpet then you can stop this type of incident. Your baby can play safely on it. You can add a long runner on the stair case. There are so many incidents which occur due to slip on stairs. So you can solve this problem by using a handmade carpet. If you have pet then you have to take a handmade carpet and place it on your floor. So that in this winter, your loving pet can relaxes on it.
Protect your floor:-
Hardwood floors are beautiful, no doubt but they are also expensive to maintain and repair. By placing an area rug where you have the most foot traffic, you protect your floor from scratches and other damage.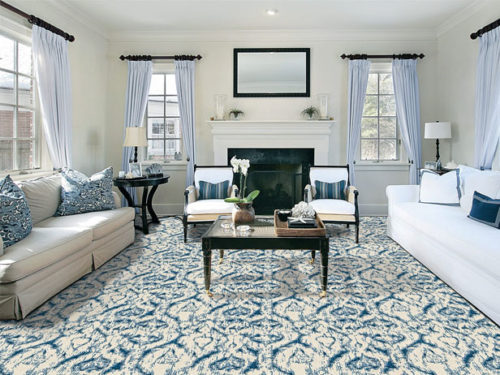 Absorbs Sound: –
When you walk on the wooden floor then sound is occurs, Handmade carpet absorb the sound. Wall hanging carpet prevents cold air which comes from the outsides and also able to reduce sound wave journeys inside a room.
These above features are the main features which a handmade carpet contains. So, handmade carpet is very important accessory for winter if you really want to protect your family from cold atmosphere.
Read More : TIPS BEFORE BUYING RUGS AND CARPET ONLINE