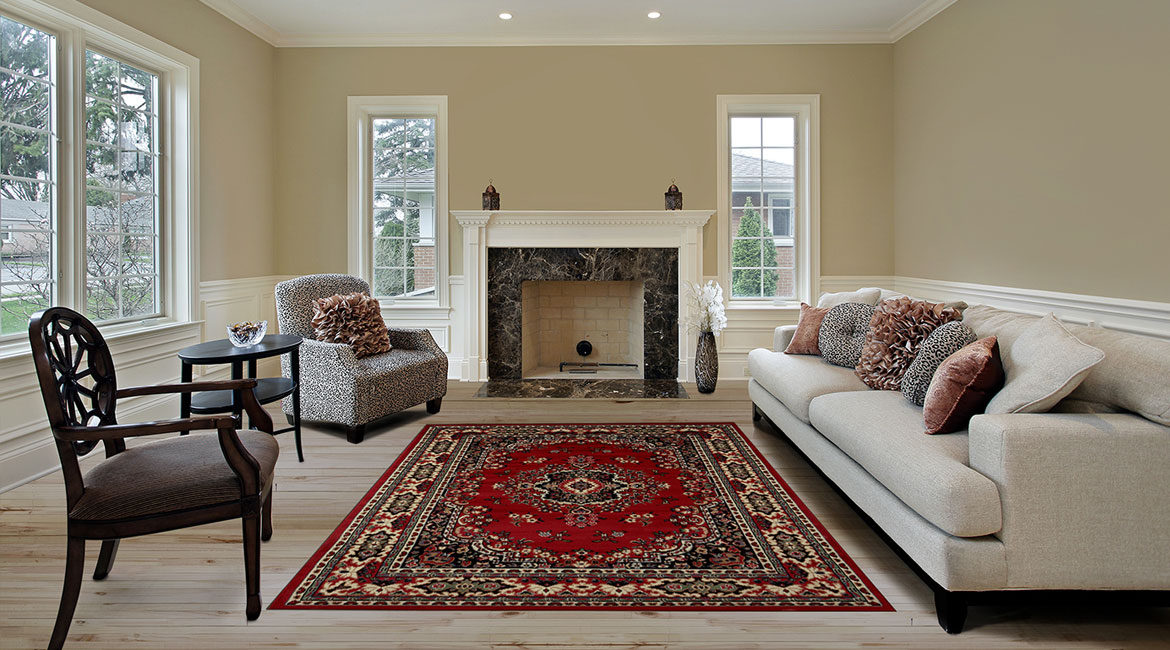 May
17
Most Popular Designs of Handmade Persian Carpets
A Persian rug is woven on a handloom which is the perfect setup of wooden beams horizontally and vertically. It is operated by hand. No electricity is required for operating a handloom. Persian rug contains knots and pile and woven using knot by knot and inch by inch. It is made using hand-knotted technique which is also called interweaving method and that's why it is a long lasting carpet and rug. Persian carpets are made in sometimes New Zealand wool and sometimes mountain wool material with the combination of cotton. A Persian rug takes many months to complete. Here, I am going to explain hand-knotted Persian carpet designs which have been originated in the 14-19th century and very famous in carpet industry.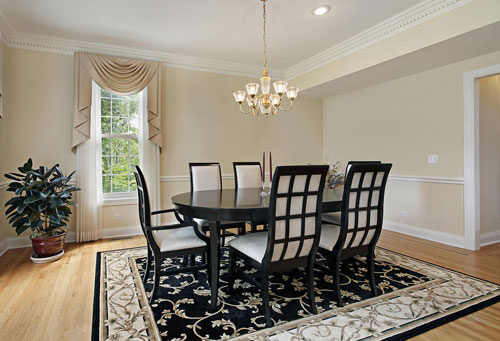 Floral Carpet Design:
Floral pattern is used to add character to space. Floral pattern is the oldest pattern. It is available in a traditional way and also in a modern way. The ground of a floral pattern carpet looks like a garden which includes bunches of flower and leaves. You can also select wallpapers in a floral pattern to add symmetry in the same. Floral designs in bold colors like red, blue, orange provide a refreshing look to space. For a floral pattern rug, a living room or bedroom is the best option. Most of the floral pattern carpets are "One of a kind", it means you can never find the same design pattern worldwide. These types of carpet give a royal feeling and can make homes look like a palace while you can enjoy natural elements without going for heavy detailing. Look for the rugs that feature an image of random tree branches, flowers, birds that are just starting to blossom then you can visit Yak Carpet Rug Store.
Kashan Carpet Design: –
It is the oldest design for making hand-knotted Persian rug. Kashan is located in the center of Iran in the Isfahan province and is one of Iran's oldest cities. This design has been originated from that place in 16th century. It contains dome type design in the center and fills with small and tiny motifs with beautiful rectangle border. There are few types of Kashan design like open Kashan, all over Kashan or floral Kashan. In all over Kashan, the ground is filled with floral tiny motifs and in medallion Kashan, it contains a medallion in center of the carpet. Kashan is the most popular design for a long time.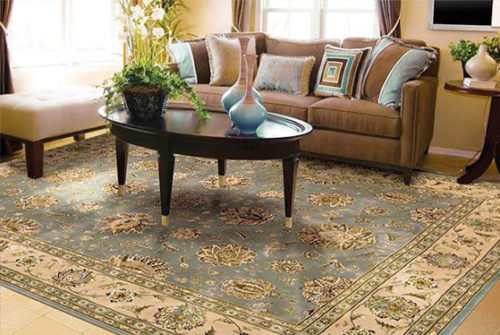 Hamadan Carpet Design: –
This design is originated from the Hamadan city which is situated in Iran. These are specially recognized by pattern. In Hamadan designs, the ground of carpet is divided into equal sizes of big boxes and every box contains separate designs or repeated design patterns in bold motifs. This design is mostly woven in silk carpet.
Qum Carpet Design:
Qum design is similar to Hamadan design and only the difference is, Qum design contains small and tiny boxes and Hamadan design contains bold boxes pattern on the ground of carpet. Qum is more difficult to weave in carpet. This is also made in silk carpets.
Tree of life Design and Hunting Design: –
This design contains a chinar tree with beautiful birds, plants, leaves, animals, etc. This design is specially related to wildlife and nature. This design has been originated from Kashmir India. Tree of life design beautifully reflects the wildlife.
Read More: BEST 3 MAIN ELEMENTS OF PERFECT INTERIOR DECORATION