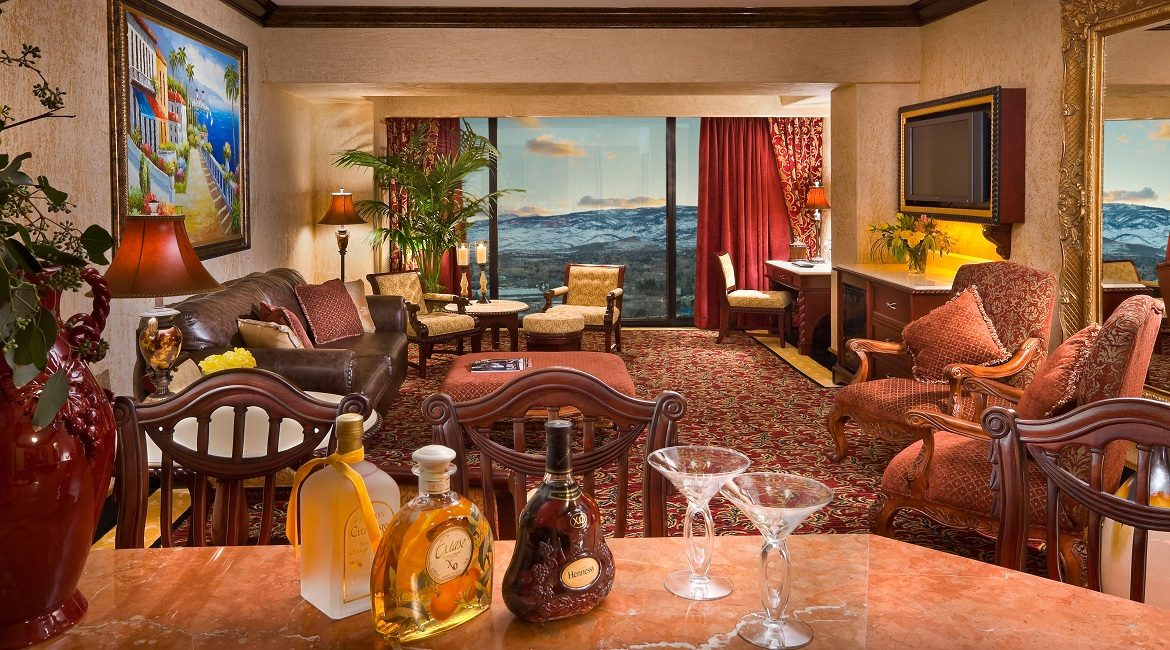 Jun
21
Small Changes that make Big Impact in a home
June 21, 2019
1 Comment(s)
Changing the look of a room is a big task and it takes a minimum of about 1-2 months to complete. But there are a few changes which you can do with an hour and it will make a big impact on your décor. Before you start making changes around your home, make sure you choose a room that will bring a big change. Living Space, Kitchen, and Bedroom updates are usually the most effective. I would always suggest starting with the kitchen. Kitchen is the dirtiest place of a house and many interior designers say that a sink is dirtier than the toilet seat. So, you can start your task from here. First, you need to clean all accessories, Gas, Oven, etc. You can use dishwater or lemon solution for better cleaning. For the renovation, you should put the boxes and other things into the cabinet. You can take cabinets from market or can in-build in your kitchen. Try to add it upside so that it cannot cover the flooring part. Now I am going to give some ideas which you can follow to provide a New look to your space without doing much effort-
Change Pillows: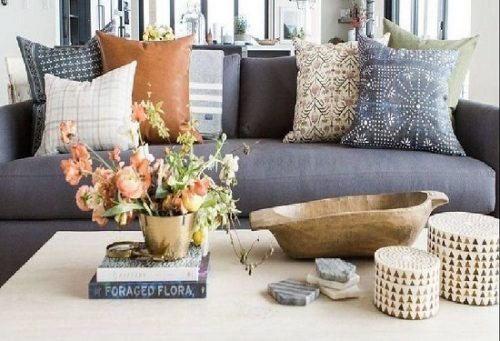 We all love to add extra pillows on bed and couch for the extra comfort and coziness. There are so many varieties are available in market like hand-woven cushions, silk pillow covers, embroidery pillow covers, simple cotton pillow colors, etc. You can choose from there and can change the pillow color. This idea you can follow at a very low cost. You can find pillow covers about $3- $15 max.
Perfect Lighting: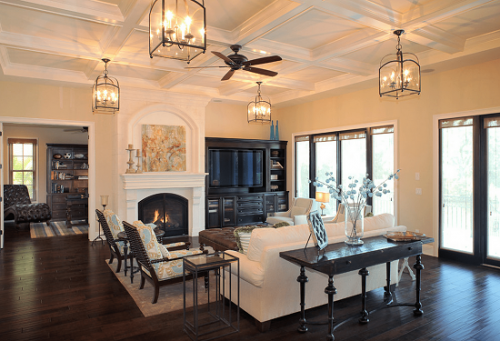 Light can change the entire look of a room. When you cannot be able to buy an expensive chandelier then lamps are a great way to add some soft light to the room while adding an element of style. Even if you have a room that already has enough lighting, then just changing the lampshade, one room can get a new shape or pattern within seconds.
Add Curtains: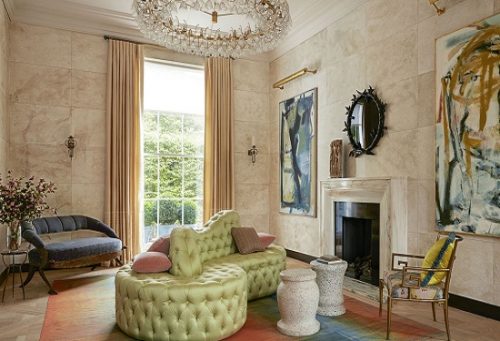 Curtains make a big impact in a room. This is also available at a cheap price range. If you have a small room then try to add large curtains in your room. It will represent your small room in a big room. If your window is the source of lighting or wants to decorate your patio room then don't buy a heavy material or thick curtains for it. Before buying it consider the color combination according to your room and existing elements.
Clean your rug:
Handmade area rug is the most important thing for a home. It is used for the flooring purpose as well as for the wall hanging. There are many benefits of using a handmade area rug. It is an expensive thing but you can shop it at a very reasonable price online because this is Pride month and most of the companies are providing Pride carpet sale and offers. So, you can shop from there otherwise clean your carpet with vinegar and lemon at home. These solutions you can use for removing smell and spots from carpet.
Paint your wall and furniture:
If you want then you can do it yourself. Take your favorite color and paint your furniture according to your choice. If you don't want to paint your wall then you can shop beautiful wall stickers and can add in your home.