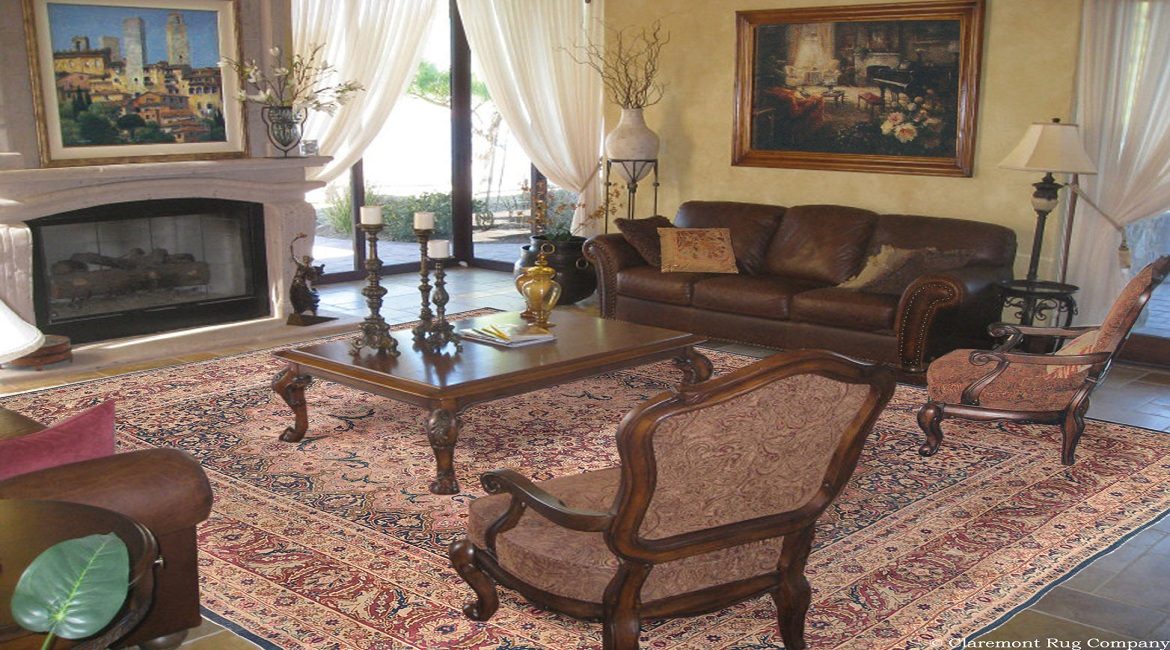 Jun
18
Why Carpet should not be put away in the summer
June 18, 2019
0 Comment(s)
Majority of people think that a handmade carpet is better to use in only winter but not in summer. They think that wool material emits heat and provide a warm touch in summer too but I want to clear that it is not true. It is only a myth and that's why I am going to tell you the reason why you should not keep your gorgeous handmade carpet and rugs away in summer season-
Made in Natural Material:
Handmade carpets and rugs are woven in a purely natural material like pure New Zealand wool, mountain wool, hand-spun wool which is produced by the sheep, in pure mulberry silk, cotton, and jute material. It does not emit heat, it only maintains the temperature of the entire space.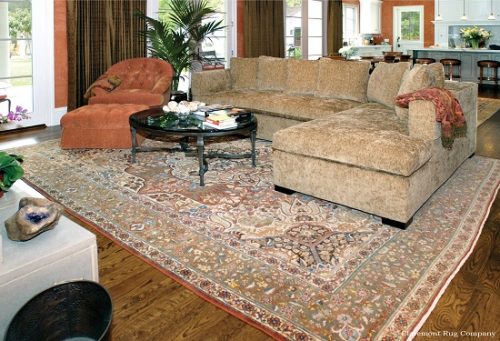 Protect from warm air:
Handmade carpets and rugs protect you from warm air which comes from outside into your room. Hang your gorgeous carpet close to your window and provide a cool temperature to your entire space. It helps to emit heat from inside to outside.
Absorb sounds:
In the summer season, there is warm air outside which creates noise atmosphere. Due to thick textures, Handmade carpets absorb sounds which comes from outside or exist inside just like T.V sound, etc. and create a calm atmosphere.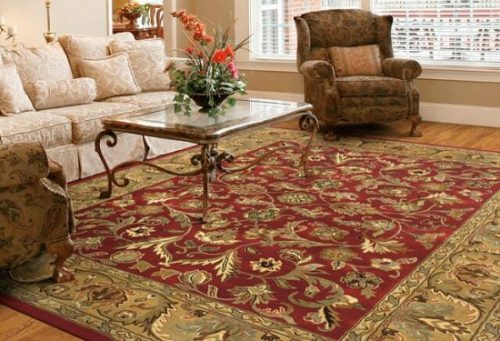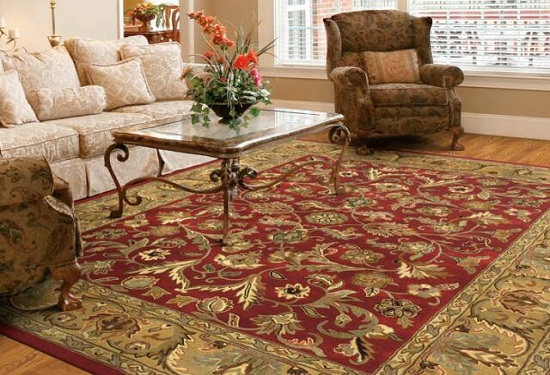 Provide safety:
Handmade carpets and rugs are woven on a handloom using piles and knots. That's why it has a thick texture. In the winter, it protects our feet from cold surface and in summer from hot surface. You can comfortably sit on the surface if you placed an area rug on the floor. Handmade area rug provides safety your floor because it is non-slip and thick. For old people or for those who have kids, it is very important. Suppose if you a baby and he fall down from the bed and you have not placed rug on surface then what will happen. He got injured but if you placed rug around the bed then there is no chance to get injured because it has a cozy touch and it provides an extra layer to the floor.  In the second case, people love to wash there floor with water and if you have a marble floor then it will convert into a slips floor. Now suppose anyone in your family member who is old can get slipped on the floor then what will happen? It may be a serious problem for her/him. A handmade area rug protects old people to slip or fall down on the surface because it is non-slip and has a cozy touch.
100% pollution free:
Handmade flat-woven cotton dhurrie is 100% pollution free. You can take handmade carpets but if anybody has a problem of asthma then you should do regular cleaning to your carpet within a week and can do professional cleaning once within a year.
So, the above reasons have been proved that a handmade carpet and rug is the most important home décor accessory even in summer. I believe this article will prove Beneficial to you.
Read More: BEST WAYS TO MAKE YOUR HOME POLLUTION FREE