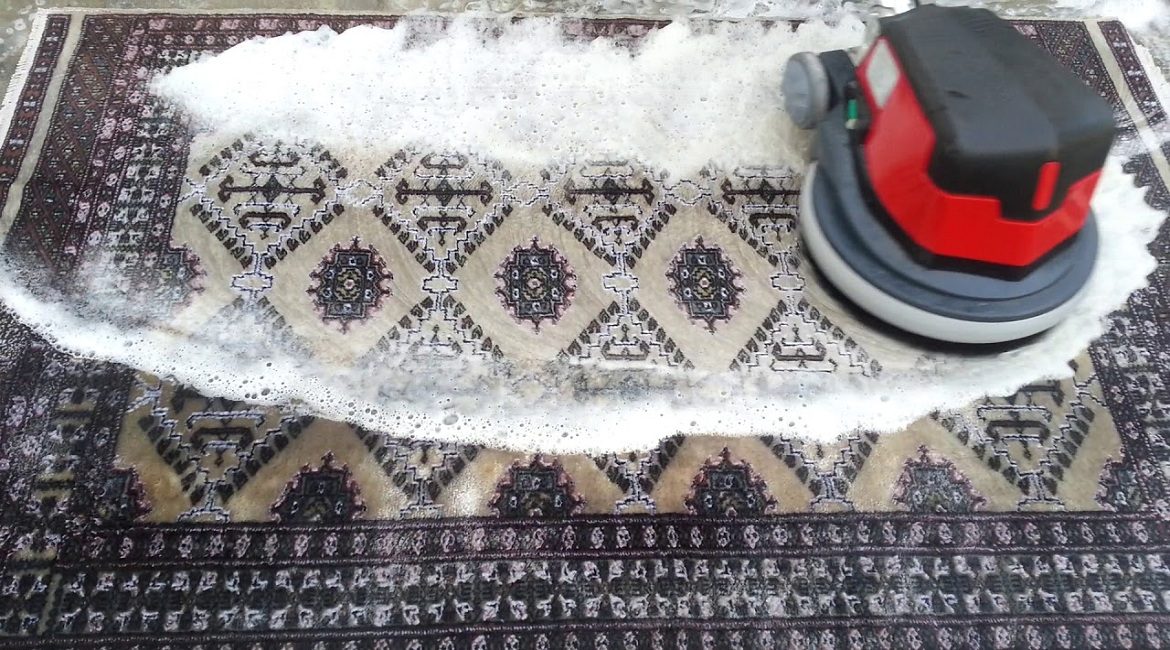 Feb
22
Why you should not give your handmade carpets for cleaning to dry cleaners?
February 22, 2019
0 Comment(s)
A handmade carpet is woven on a handloom. For making a rug, no power-loom and no electricity is required. A handloom is totally operated with hand. A handmade rug takes many months to weave. It is an exclusive item and expensive too. It is completed in seven steps. The yarn of a handmade carpet is dyed in chrome dye which is 100% fixed. A handmade carpet and rug is the real foundation of a surface but it is only if your rug is well cleaned and does not contain any dust particle. A cleaned rug helps to purify the air in a room. So, it is very beneficial for them who suffer from allergies and asthma. So, rug cleaning is the most important task if you are using a handmade area rug for a long time. You should go for a professional cleaning every year.
Rug cleaning and rug dry cleaning, both are used for getting a better rug cleaning result. Do you know why you should not give your handmade rug for cleaning to dry cleaners? Here are some tips to know the real reason behind it-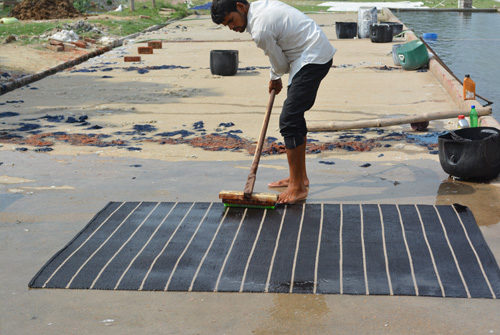 Rug Cleaning:
There are many ways to clean a rug at home but the problem is that most of the people don't know the exact way to clean a rug. They use different types of chemical for removing the spots and dust from the carpet. This may be the reason to fade the color of carpet. If you want to clean your carpet at home then use a non-toxic solution like vinegar, baking powder, shampoo, detergent etc. You can use these solutions for the woolen carpet and cotton dhurries but I suggest you do not use for a silk area rug. Silk area rug is the most luxurious item which is much expensive than another type of carpets. So, don't take a risk and send it to the professional carpet cleaner.
Go with professional:
Many companies mentioned that they provide carpet washing services but you should find such a carpet manufacturer company that has much knowledge about handmade carpets. If you need a carpet cleaning company then visit Yak Carpet Pvt. Ltd since it is a manufacturing company too. Carpet cleaning solution depends on the material of carpet, weaving technique and dyeing method. They complete the carpet cleaning process in about seven steps. They test solution on a small part of carpet before applying it on the whole rug. They use a cleaning method according to the carpet material and dry it completely after washing.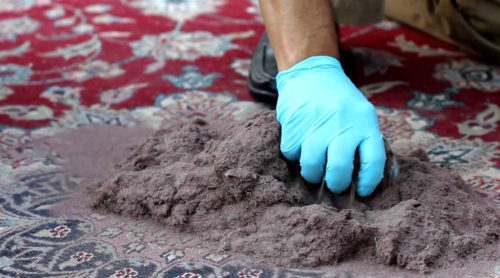 Rug Dry Cleaning:
A handmade rug is not a thing which you can shop on daily basis. Never send your rug to a regular dry cleaner for cleaning because they don't have any knowledge about material and weaving technique. If they use a washing machine for it then the thread of carpet will come out and your beautiful rug may be destroyed. So, be careful and never send your rug to a just any dry cleaner. If you want to clean your rug perfectly then visit a carpet manufacturer company or go with a professional rug cleaner.
Read More: BEST WAYS TO USE RUGS IN A SMALL APARTMENT