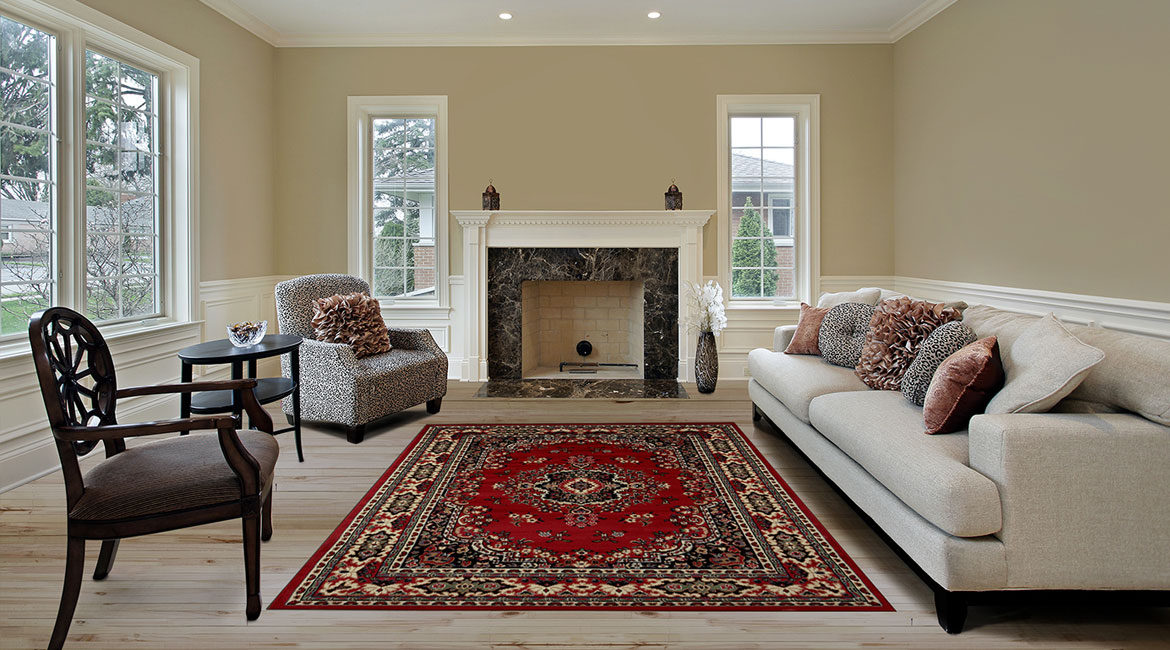 Aug
31
Where to buy Cheap Woolen Area rugs this Labor Day 2018?
August 31, 2018
0 Comment(s)
A handmade area rug is the soul of any room. Beautiful rooms begin with beautiful rugs. We always prefer something made by humans rather than manufactured by machines because it is highly durable than machine made a rug and gives a luxurious look to a place. We layer textiles and furniture over a quality rug to give a sense of craft. We don't want to buy it unless we completely love it. Handmade carpets are used for renovating as well as for protecting expensive floor tiles of a home. For decorating a surface, this is a most important accessory because it is the best way to add texture, vibrant colors and coziness to a floor. A handmade carpet is used for the floor as well as for wall hanging. These are woven in natural materials like pure silk, pure New Zealand wool, natural hemp, pure cotton etc. It takes many months to weave. These carpets are totally hand woven. Some carpets are woven in hand knotted technique and some rugs are woven in hand tufted. Due to this reason, these are expensive items. It's not like cloth that you can buy on a daily basis. Handmade area rug is an expensive item so if you don't have enough money to buy it for them you should wait till any festive will come.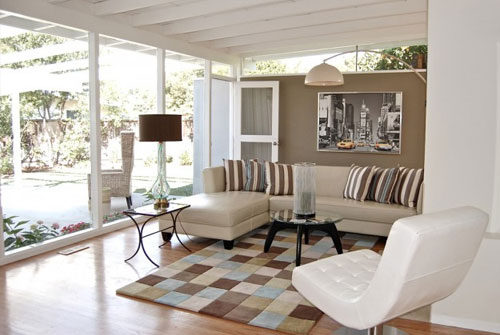 Now your wait is over and there is a golden chance to get beautiful handmade area rug because Labor Day is just about to come. This day is celebrated worldwide at different days.
Yak Carpet: If you don't want to buy a handmade area rug online and sometimes we want to touch a product and see physically before buying it. At this condition, absolutely you want to know about carpet store from where you can buy it offline where you will get huge discounts on it. Yak Carpet is established in 1978. This is a very old company in Carpet industry. Mr. Harash Talwar is the founder of this company and he has a good knowledge of handmade area rugs. So you can also solve your quarries with him regarding handmade area rug. They give various offers and gifts on first time purchase or on the festival. At this time they give a huge discount on exclusive handmade carpet due to Labor Day 2018. So don't miss this chance and visit Yak Carpet. They have a huge stock of beautiful rugs in various design patterns. They provide some features which are very reliable for the customers like EMI payment method, Try at home etc. So when you want to buy a rug offline then you can visit Yak Carpet Pvt. Ltd, 53 Ring Road, Lajpat Nagar 3 New Delhi.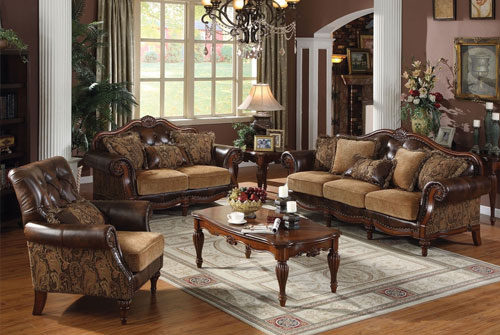 So choose your color and interior design, measure your room space and buy a beautiful handmade cheap woolen area rug as well as silk and cotton rugs for your home. This is the best way to decorate a room with a luxurious item.