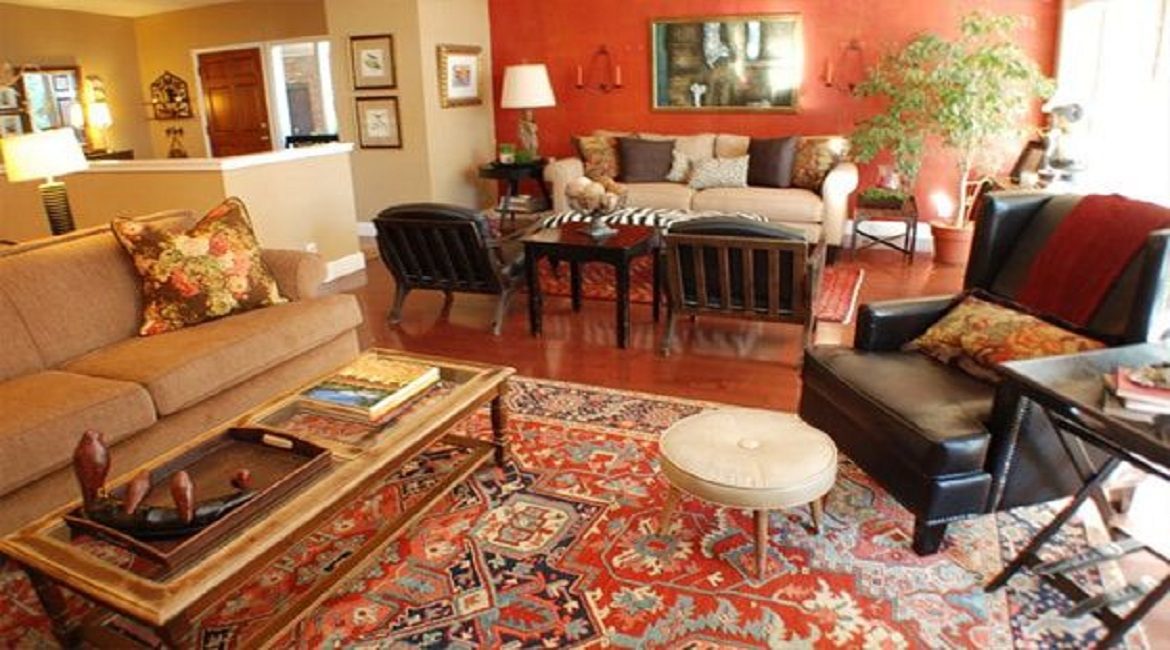 Oct
09
Autumn 2020 Rug and Carpet Trends
October 9, 2020
0 Comment(s)
The autumn season brings along with it a rich array of visual inspiration. It brings out our natural urge for warmth and comfort. The fall season is symbolic of change and new beginnings. It is often associated with rebirth, nostalgia, and preservation of life. It is time to welcome this fall season with dramatic hues and striking new styles. From sharing meals to making memories, autumn has a lot to bring to you. Here are a few out of the box Autumn 2020 Rug and Carpet Trends that will help you make the best of the autumnal feeling this fall season.
Autumnal Hues
Autumn is about lots and lots of earthy colors. It is time to add happy splashes of burnt oranges, fiery reds, toast browns, and wishful yellows to your home décor with rugs and carpets that ignite your home with rich and deep tones. Rusty red, soothing saffron, or a pale gold carpet can add visual warmth and intimacy to your room almost instantly. Rich burgundy, a Levantine gold, or a classic cream rug can also add a fantastic amount of elegance and hospitality to your room. Deep rouge colored Autumn Rugs are evergreen and timeless statements of change and celebration.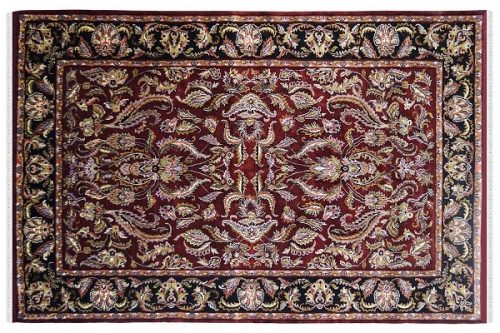 Autumnal Rug Designs
Rugs that have transitional and abrash designs are a perfect fit for the fall season.Some popular abrash inspired rugs to include rugs that showcase color striations, color fading, lighter color transitions, and distressing color effects. Autumn Rugs with botanical designs can create the ideal autumn magic no matter where you decide to place it. Bold motifs like maple leaves, pumpkins, and pines can work wonders. Asymmetrical and abstract Autumn Rugs aptly add a sense of youthfulness and freedom to your room effortlessly. Carpets with nature-inspired needlework are capable of adding an impressive autumn scenery to your living room and setting the perfect fall feel.  Artistic Persian carpets, tantalizing tribal carpets, or captivating contemporary rugs with the right hues can make any space come alive and help you let the fall season settle in easily.
Autumnal Rug Material
Ideal Autumn Rugs are curated with natural materials such as wool, jute, or silk. Natural fibers have always been at the pinnacle of the rug world.Soft materials like Himalayan silk or wool are particularly popular during the Autumn season. Autumn rugs made of such material can bring different pieces of the room together and create the perfect cozy and informal setting you have been urging to experience this fall. Shaggy textures are massively comfortable and warm, both actually and visually.
If you are looking for some awesome Autumn Rugs this year to rejuvenate, recreate and replenish your home, you can browse through our fresh fall carpet collection.It has a rug that suits every pocket. This collection caters to a plethora of tastes and preferences. All our rugs and carpets are easy to clean and maintain. Be a part of Autumn 2020 Rug and Carpet Trends and up your home with a  few statement Autumn Rugs that reflect your panache seamlessly.