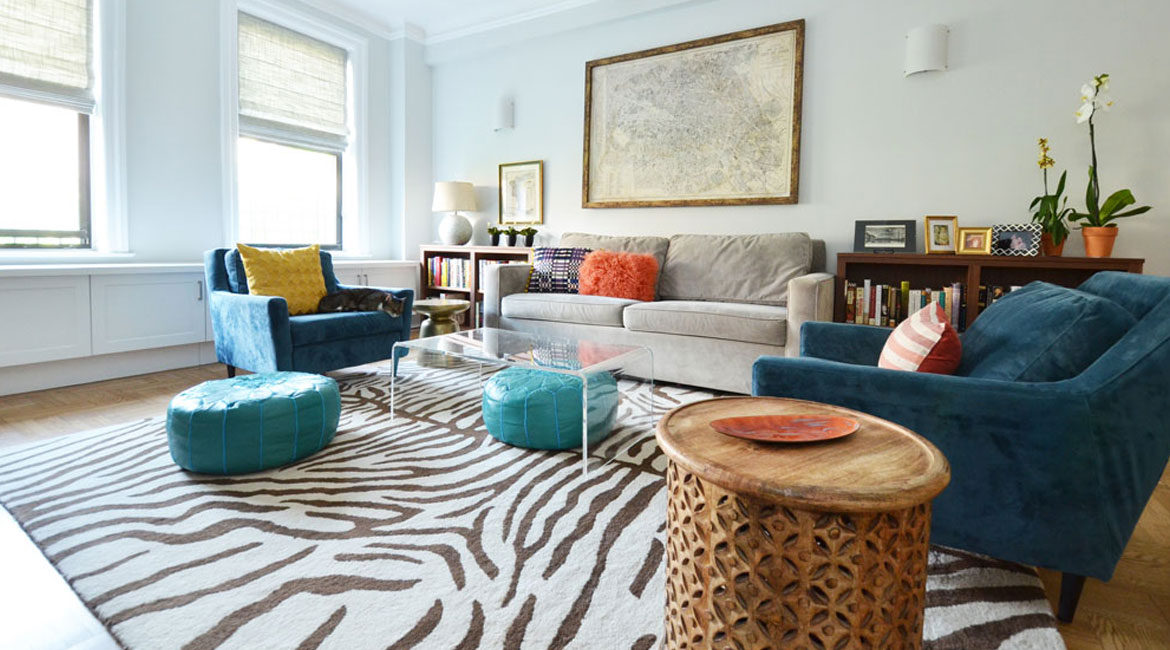 Jul
12
Why India is a hub for handmade carpets and home decor products
July 12, 2019
1 Comment(s)
India is a country which is famous for its tradition. People love to buy ethnic items and decorate their home in a traditional style. About 2000 years ago, making handmade carpets is stared from Persia. They loved animal farming, especially sheep. They used sheep hair to make wool which is called mountain wool and New Zealand wool. They used it for making warm clothes, Handmade carpets and rugs to protect their family from hot surface in summer and cold atmosphere in winter. Babar came from Persia in 15th century. He saw the lack of luxurious items and then he brought some Persian weavers from Persia and said to them to give carpet weaving training to Indian people. He started first carpet weaving center in Agra then in Kashmir. From 15th century, India produces a huge amount of carpets and started to deliver in around the world. There are few cities in India which are very famous to make "One of a kind" handmade carpet worldwide. These carpets are famous for its defined design pattern, fixed color, durability and super quality of material. Now I am going to describe the cities and their products-
Bhadohi: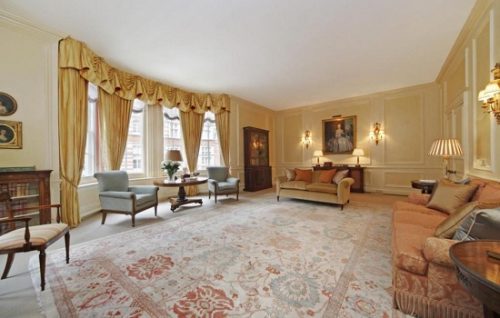 This is a district which is situated in Utter Pradesh. This is the native city of Nawab called "Lucknow" which is the capital of Utter Pradesh. Bhadohi is famous for the handmade wool carpets. They use pure New Zealand wool and best quality of cotton for making the gorgeous carpet in large quantity. This is called the "hub" for Indian handmade carpets. Most of the people visit Badohi especially for buying handmade carpets and rugs. They use Persian design like Kashan, floral, Qum, Ardabil, Tabriz, Hunting, etc. and modify these it Indian style. You can find traditional as well as modern carpets here.
Kashmir:
This is a beautiful part of India. It is called the heaven of earth. This is the most beautiful place. Kashmir is famous for providing silk material accessories like silk sari, silk kurta, silk carpet, etc. Kashmir silk is rug is the most famous carpet worldwide. It contains a very intricate design which is not possible to make again. These designs are unique. They take inspiration from the place, forest; trees, etc. and design it on the carpet by the knots and piles. For example, the majority of time they use Chinar tree which is available in mountain places only and flowers, birds motifs etc. They also use Persian design such as Kashan, floral, Ardabi, etc. for making magnificent carpets. Kashmiri silk area rug is made in two types- Silk on Silk and Silk on Cotton. In silk on Silk, the warp and weft both are in mulberry silk and in silk on cotton, the warp is in cotton and weft is in mulberry silk. The silk yarn is very thin as compared to wool that's why they make very tiny motifs in carpet. Every carpet contains story and separate theme.
Rajasthan:
People in Rajasthan are very creative. They like to make the home décor accents by hand like a chandelier, paintings on wall, handmade paintings, wall hanging accessories, etc. Rajasthan is also very famous to produce beautiful flat-woven dhurrie worldwide which is made in cotton and wool rug.
Read More: BEST DIY IDEAS FOR DECORATING A HOME